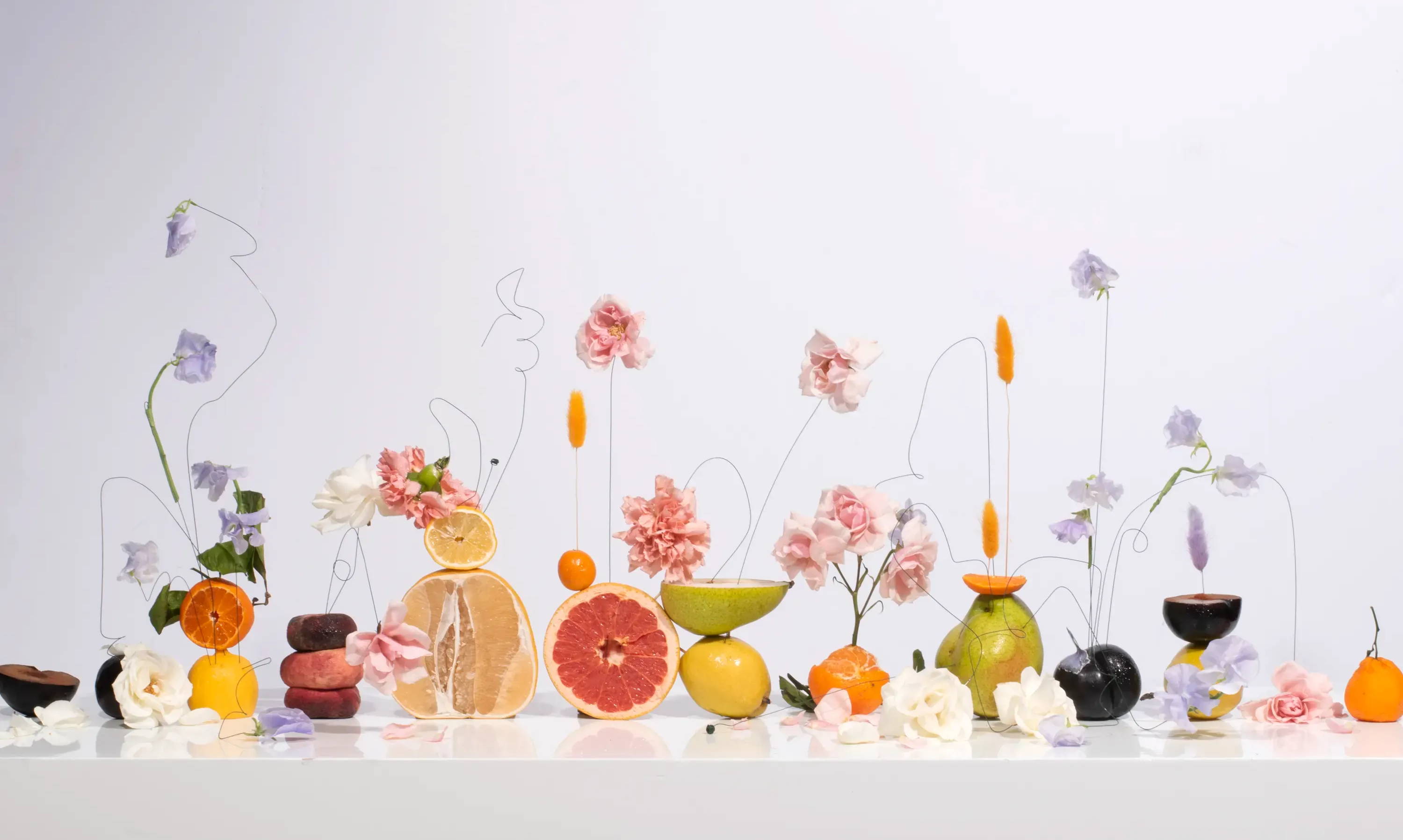 Meet Carl Ostberg, a man of many parts: florist, photographer, set designer and artist. In all that he does his work manages to be both dramatic with abundance and somehow simultaneously restrained with focus.

Carl has helped create a sense of place and humanity in lifestyle imagery he's shot for Man Of Parts. We spoke to him to to get a sense of his humanity and his sense of the many places that influence his work: from Californian flora to Dutch masters to the humble carnation.

October 25, 2019
Interview: Elli Stuhler
Photography: Carl Ostberg
Follow Carl's work: @carl.ostberg
MM: You have a very multidisciplinary approach. How did you get to where you are?
CO: The whole process of ending up where I am now has been very organic. I was tricked into being a florist by a coworker, and then there was a good year where I just learned the ins and outs of the florist trade. It was then through documenting my work, that photography and styling began to play a larger and larger role, until I reached a point where I realized, 'Oh, I'm not just a florist anymore.'
MM: Composing still life images is a centuries-old tradition. How are you updating this art?  
CO: I have always been drawn to the classic still life compositions. I'm so mesmerized by the Dutch masters: the details, the textures, the shapes and elements. I love the process of deconstructing these and reintroducing unexpected elements or colors.
I also love the new wave of floristry called freakebana. A twist on the traditional ikebana, utilizing unconventional elements and focusing on single elements and shapes.
MM: What can you express with flowers that you can't with other materials?
CO: It's a medium that has a lot of built-in assumptions about it. They're romantic, they're feminine, they're frivolous. Those are great constraints that I can choose to really play up and embrace, or play against completely, and tear down. The material itself is really culturally symbolic so you're constantly pushed into conversation with it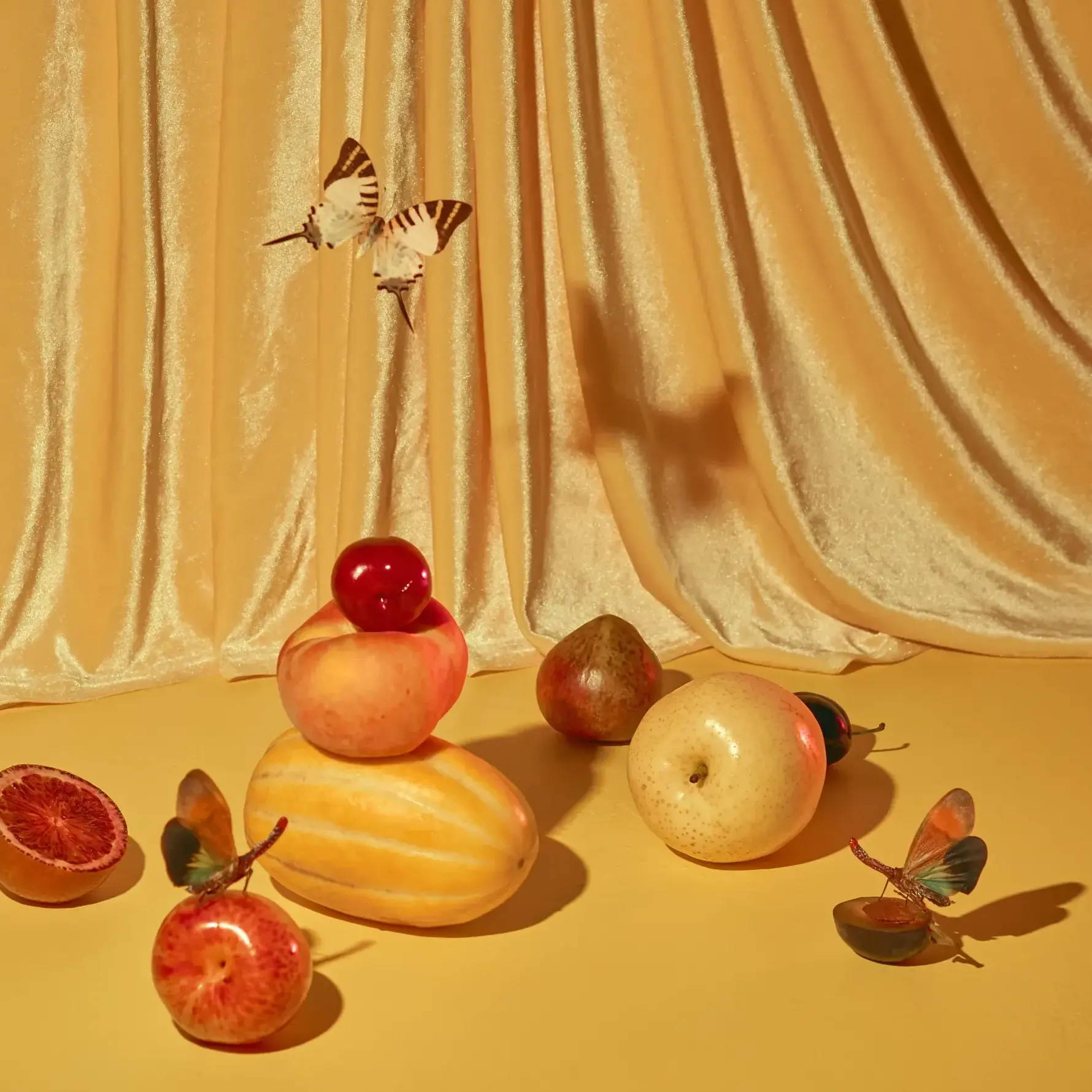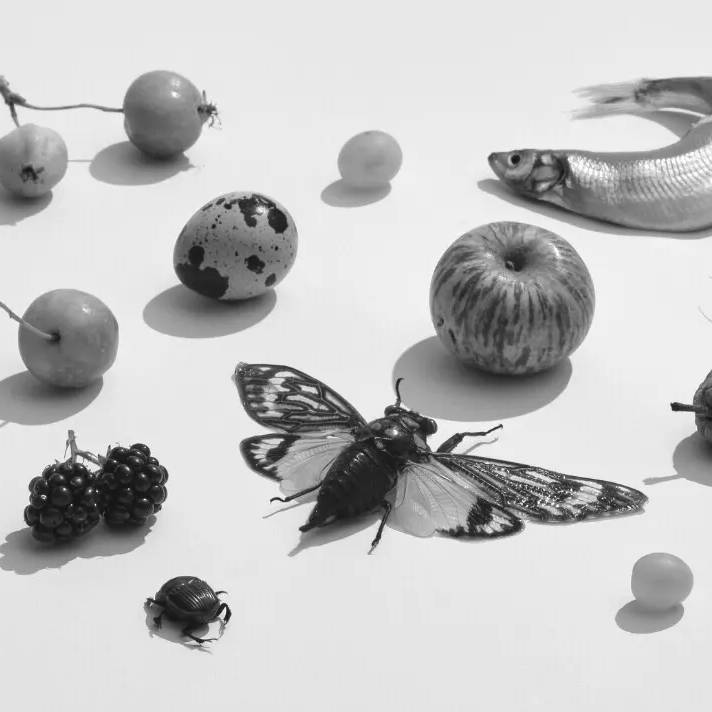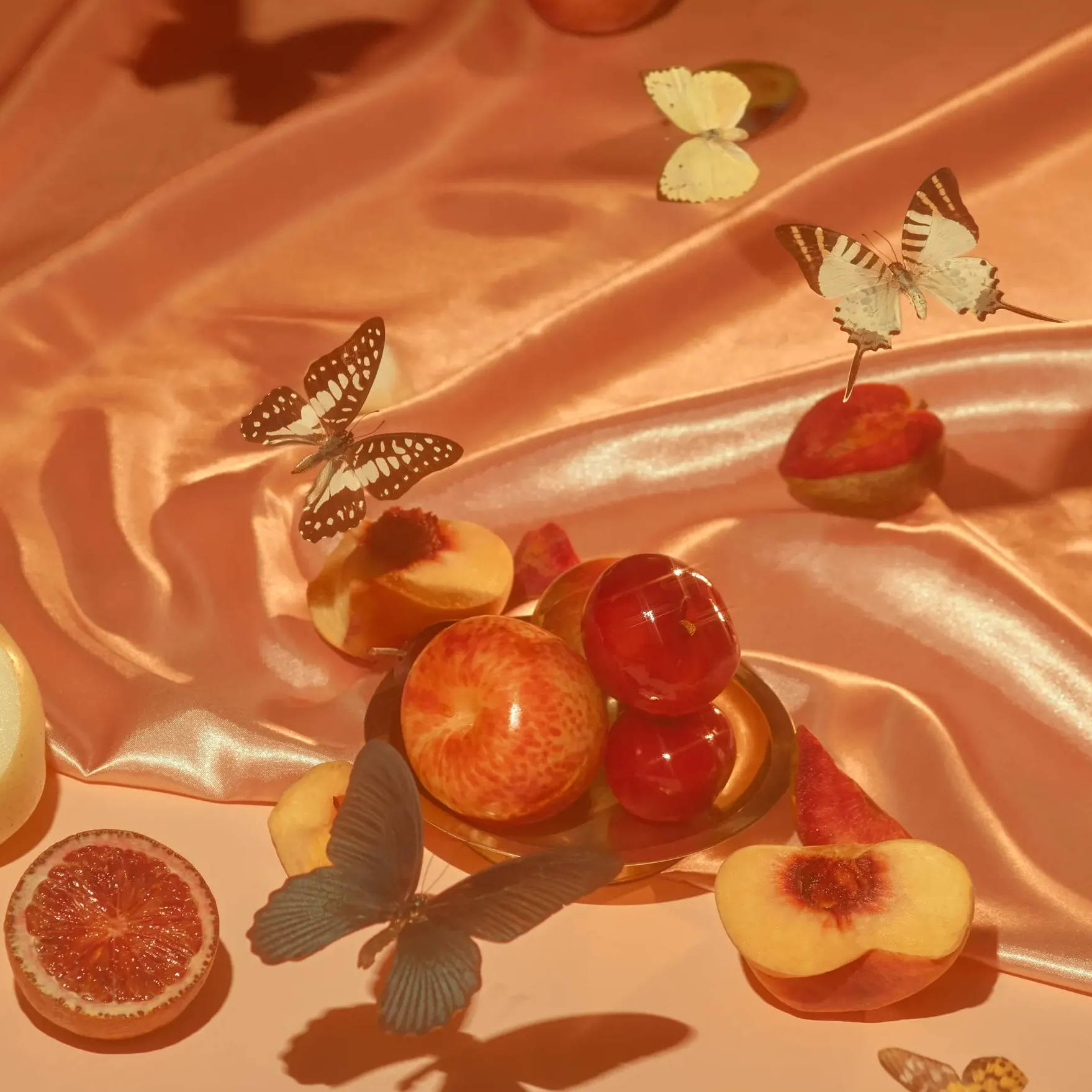 MM: Do you have a favorite flower? Why? Have you ever worked with it?
CO: I love carnations, the texture, the smell. There's such a stigma towards them!
I love working with flowers that are easily recognizable and accessible, and finding ways to make them unexpected, or finding a way to showcase them in an unconventional manner.
MM: What do floral arrangements do for a space?
CO: Florals always have a way of transforming a room and setting a tone. Whether it's a single stem or a large installation, it can define the aesthetic. In many ways they act similarly to a houseplant, but they're a bolder, more nuanced, more deliberate statement.
MM: What's the biggest misconception about being a florist?
CO: I feel like, with most creative jobs, there is a misconception about how much goes into the role. It's a highly expressive profession that's situated between art and design, while also being very physical and almost trade-like in its execution. It's very much a balance between art and trade.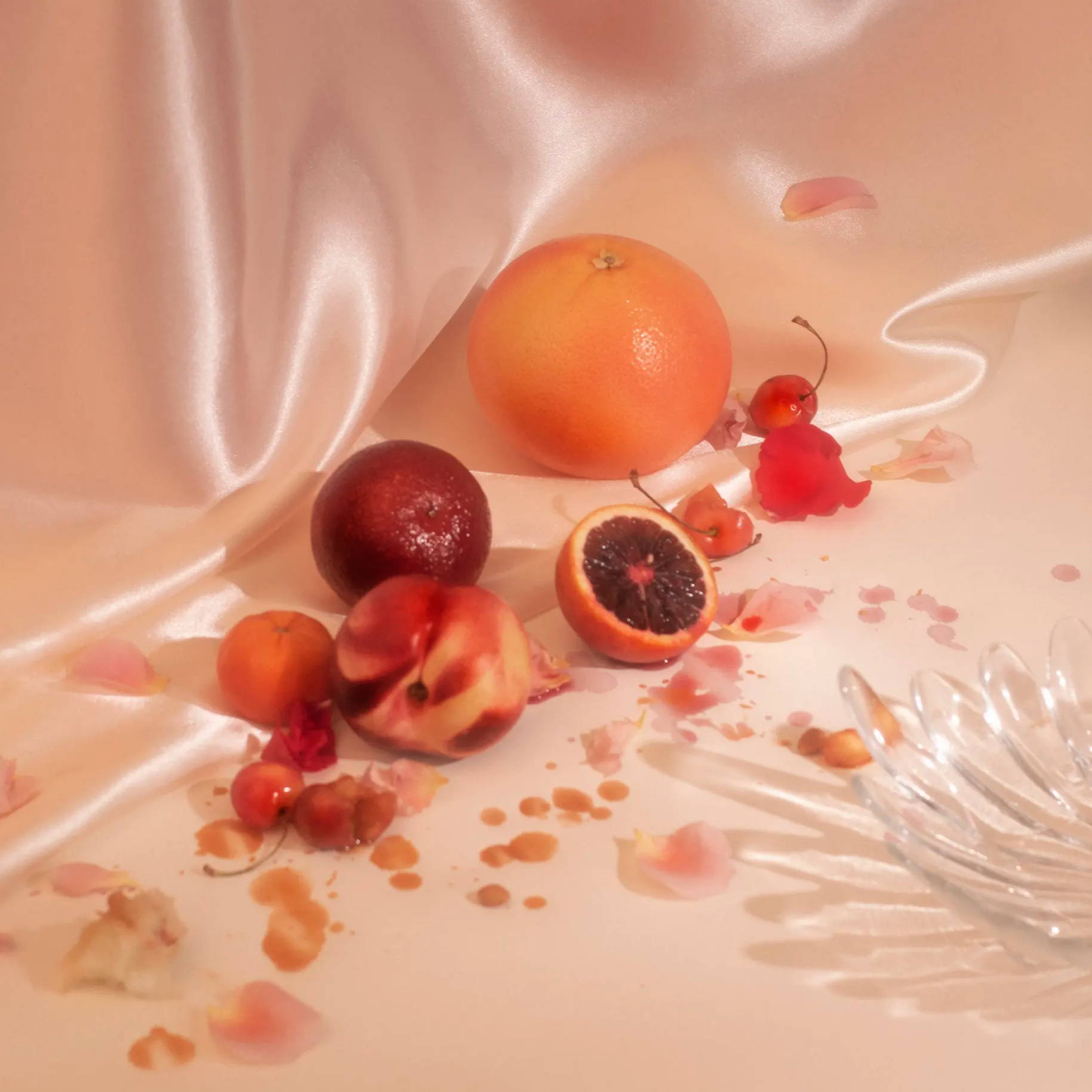 MM: Do you have a favorite place to observe or be around flowers?
CO: I love coming across a patch in the city where somehow the florals have been able to grow wild. But I wouldn't say no to a sprawling super bloom of daisies.
MM: What is Vancouver like as a city to be creative in?
CO: Vancouver has always been a city with talented creatives, but we've had a tendency to disappear in the conversation. There are hundreds of movies filmed in this city, but Vancouver is always disguised as Seattle, or New York or some other city. It's some kind of universal Everyman; but Vancouver is now finding its own unique creative voice, and it's done playing other cities. It's exciting to be in the shuffle as new voices are emerging.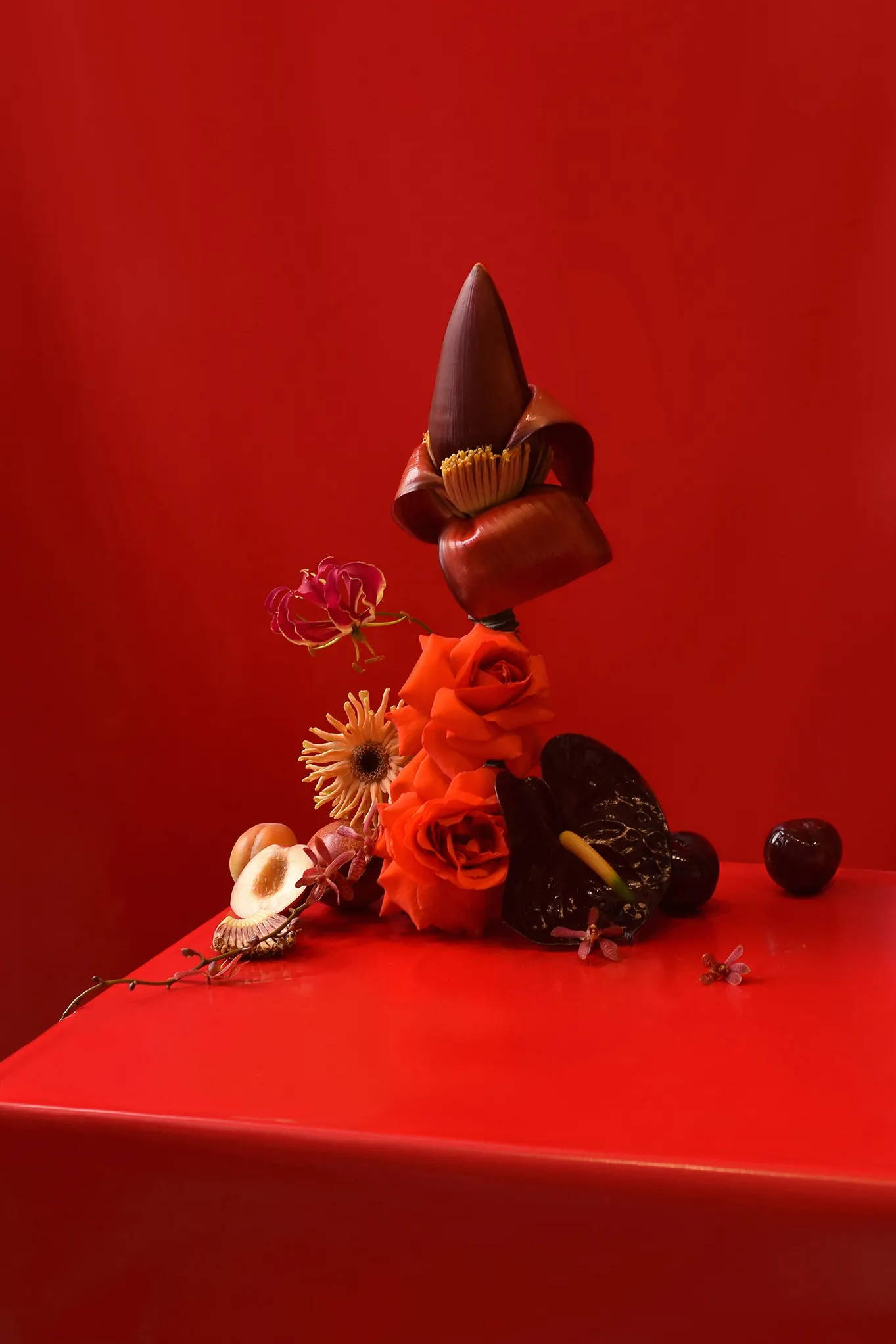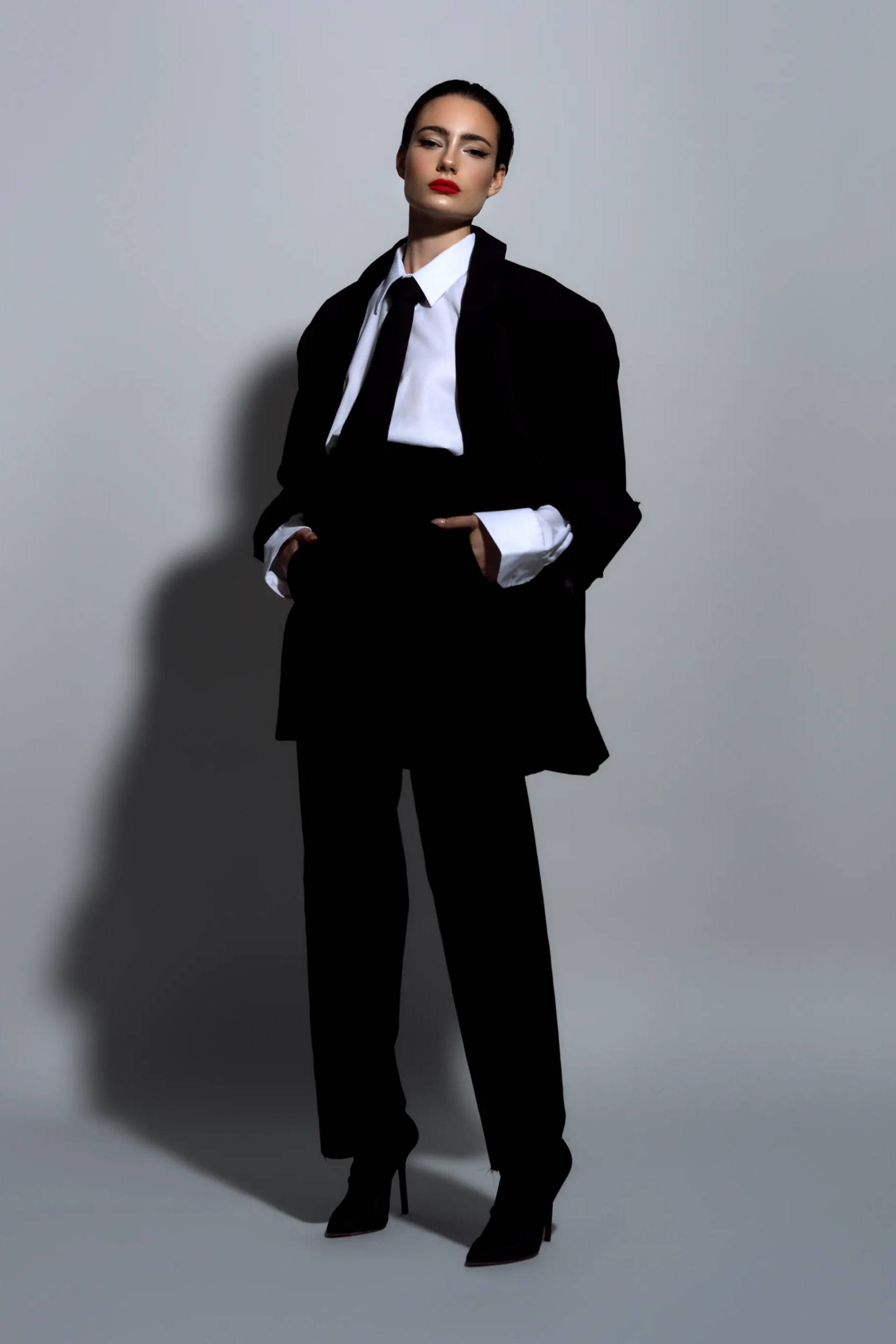 MM: What's the last city (other than Vancouver) that inspired you?
CO: I recently visited Palm Springs, where I found the whole aesthetic and design so inspiring. As foraging plays such a large roll in what I do in Vancouver, to be exposed to the flora of California was very exciting to me. I always love seeing the potential in what could be created using native elements.
MM: What to you is a dream project?
CO: My current dream project is still coming into view. I feel like my current inspiration lies in the process. I've yet to define where it is that I find myself the most inspired. I think that changes as the process does, and as the 'dream project' does.
However, do I dream of owning a pink rancher in Hawaii, yes, daily.