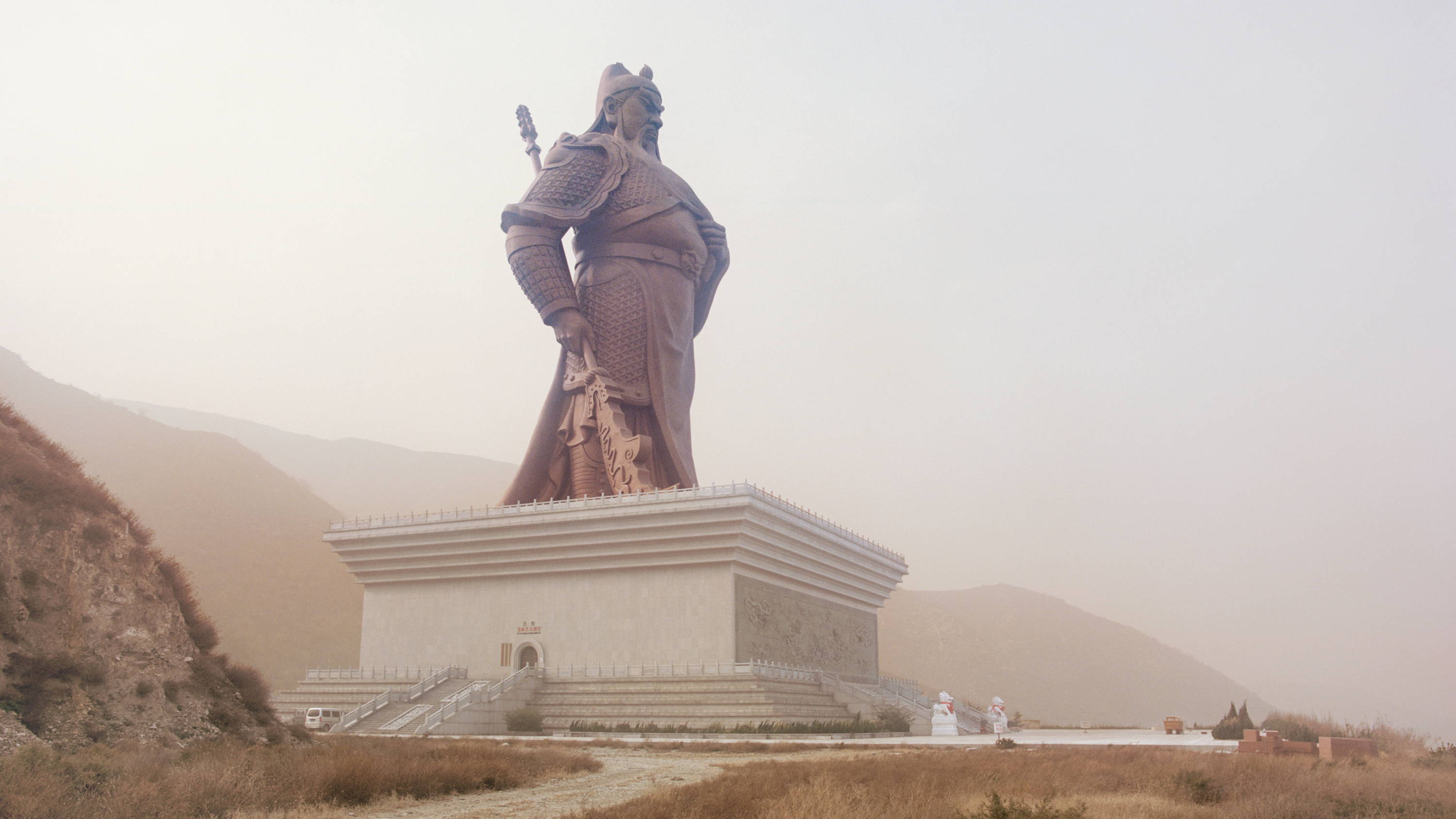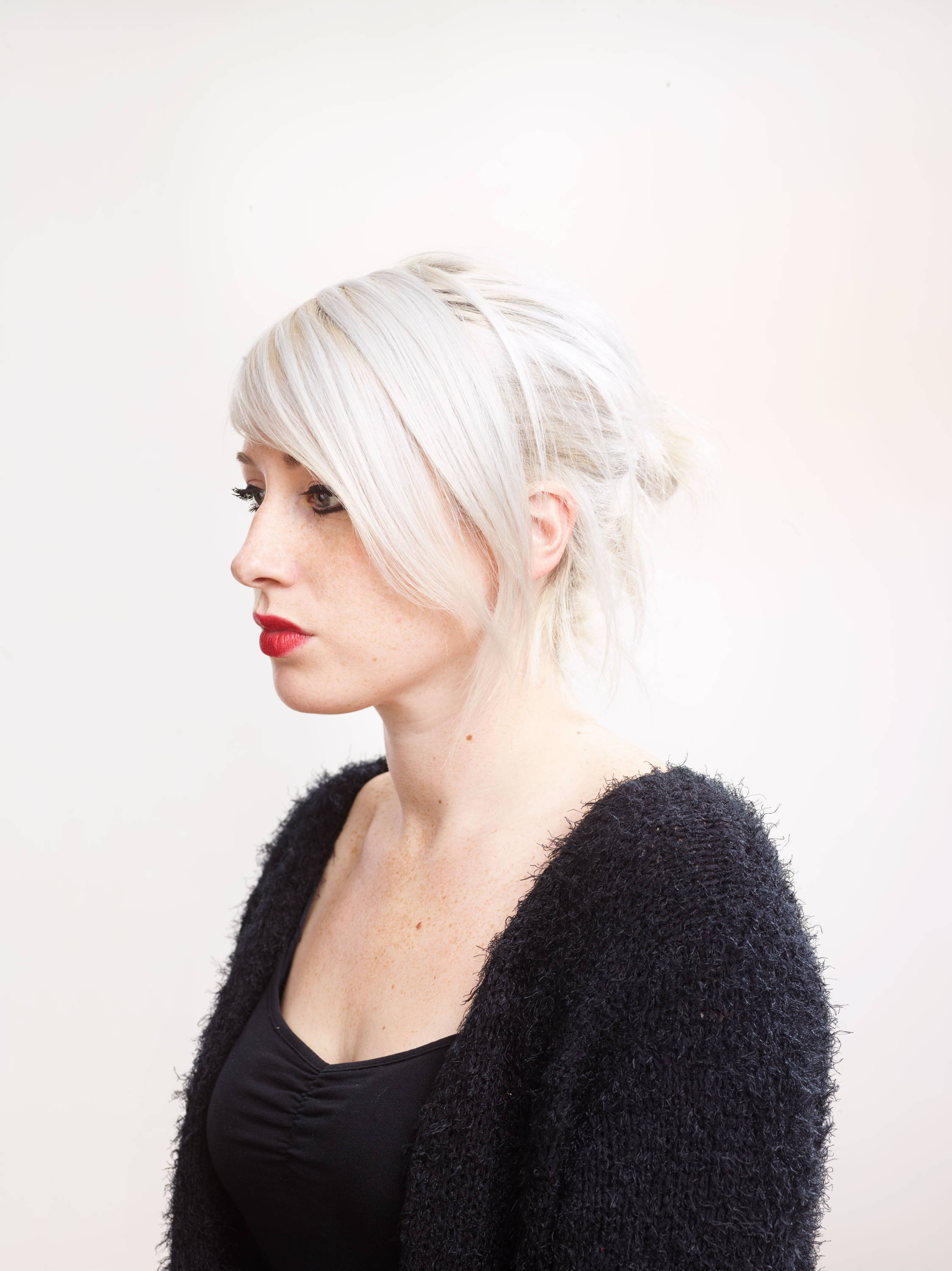 We first met London-based artist and film-maker Catherine Hyland when she was commissioned by Nowness to create a film about founder Stephan Weishaupt's Miami Residence.

Catherine's work is centered around people and their connection to the land they inhabit. Primarily landscape based, her work is rooted in notions of fabricated memory, grids, enclosures and national identity. Seeing the world through her lens is a contemplative, often complicated experience. Within the striking beauty of her photographs is a challenging truth to be grappled with; how humanity's attempts - some more effective than others - to tame it's environment impact both it and us.



July 15, 2019
Interview: Elli Stuhler
Photography: Catherine Hyland
In Residence: Catherine Hyland's film for Nowness on Stephan Weishaupt's Miami home.
ES: The film you did on Stephan's home presents the image of sunny Miami in a somewhat atypical way.
CH: I went there at quite an interesting time, as there had just been a hurricane. As a result the film completely bypassed the cliche of Miami in the sunshine. I really enjoyed seeing the house on an overcast day, as it felt very tranquil, but there was a strange melancholy because of the damage the hurricane had done around Miami.
ES: Your work often features very strong representations of landscapes, where you as the viewer feel quite insignificant. What is it about empty and desolate landscapes that make for compelling photography?D
CH: I want my photographs to provoke people to look, to ask questions, and to find their own answers because that is exactly what I am doing by creating them, that is and was my main motivation.
I've always had a keen interest in the idea of the sublime. Landscapes became a fantastic tool by which to experience the world and I see it as exactly that, a tool that helps me experience things I otherwise wouldn't. It has allowed me to tell stories about places and about our connection to land.
I'm often told there is a strange tension between my temperament and the work I make, which I always find entertaining. I enjoy being sociable, I am genuinely interested in people and spending time with them but my work can often seem all about separation and being an outsider.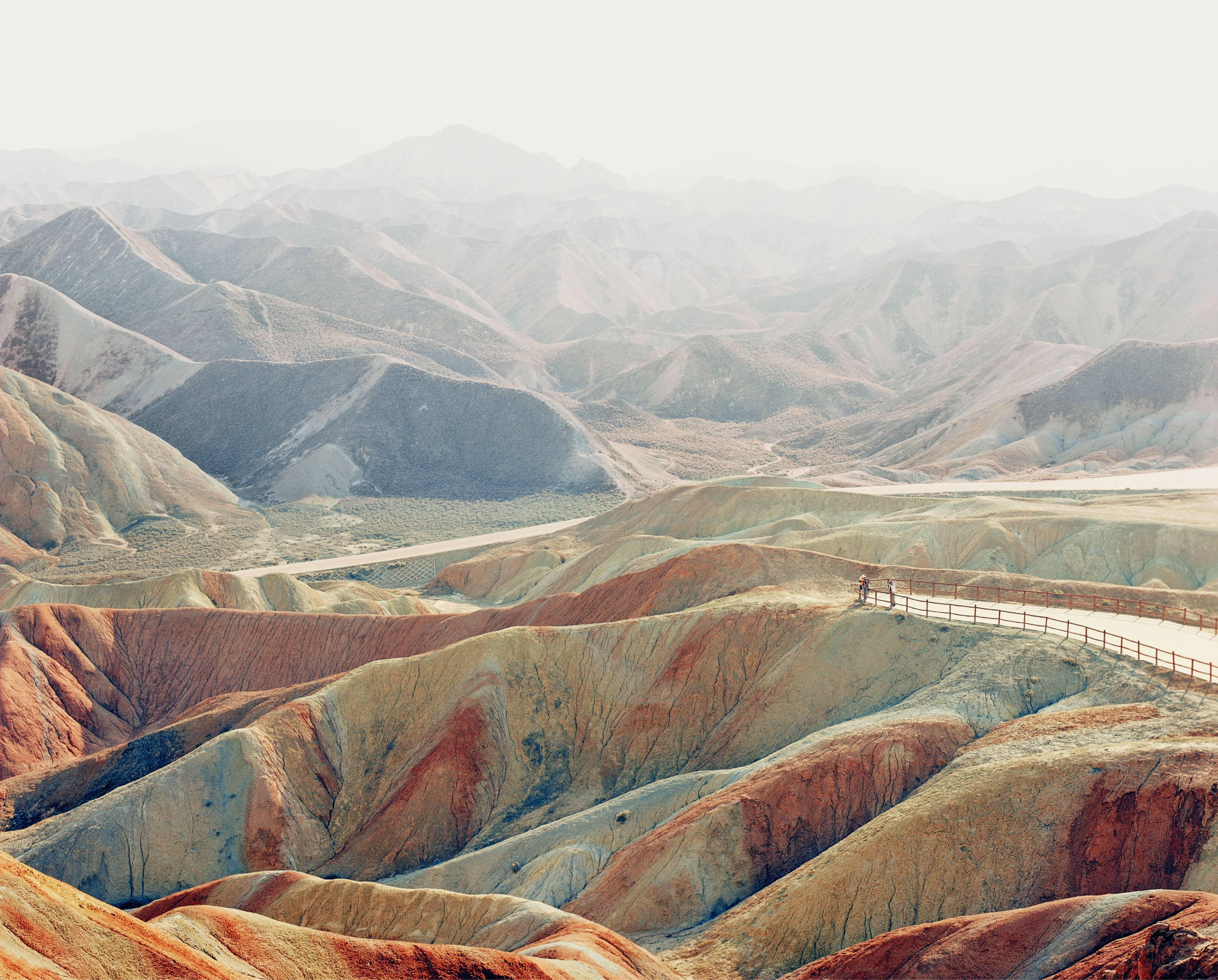 ES: What are you working on right now?
CH: At the moment I'm working on a project called Contemporary Pilgrims which is shot predominantly around China and Mongolia.
ES: How do you creatively approach a place so broad and complicated like China?
CH: China is an endless pool of inspiration for me, it's so steeped in history and aligned with my creative interests of fabricated memory and national identity.
I think the biggest challenge in China is finding your own narrative. I'm interested in the attempts to transform nature into a theme park for contemporary consumption.
ES: What propels the curiosity in these stories around the world? How do you find them?
CH: It often varies. I do extensive research and I'm constantly on the lookout for interesting hooks or stories that haven't been covered.
Sometimes this is just a process of speaking to people while I am travelling. For instance I first heard about the Mongolian Sumos (and the Japanese attempts to keep them out), when I was in the country shooting for Patek Philippe Magazine in 2017. This led me to create Rise of the Mongolians.
I was intrigued by the tension between the Mongolians' talents and the challenges they faced breaking into the sport, so I knew it would make an interesting series. I always work in quite an obsessive way and get fully immersed in that particular subject matter until the project is completed.
ES: Why did you find Mongolia so compelling?
CH: I think people really need to start talking about Mongolia. The last personal project was Rise of the Mongolians but each project I've done in Mongolia has been built around the narrative of climate change and how that affects the lives of the local inhabitants. It's a huge threat to a place that still holds on so magically to its nomadic heritage.
Approximately 45% of the country's population reside in the capital city of Ulaanbaatar. And about 60% of the city's population lives in the ger districts surrounding the city, "ger" being a Mongolian term for "yurt." Many were forced to move in order to survive, following disastrously cold winters, which has upended the lives of herders and those living off the land.
You get this surreal hotchpotch of new skyscrapers and decaying Soviet tower blocks surrounded by thousands and thousands of gers. It's an extremely overwhelming site.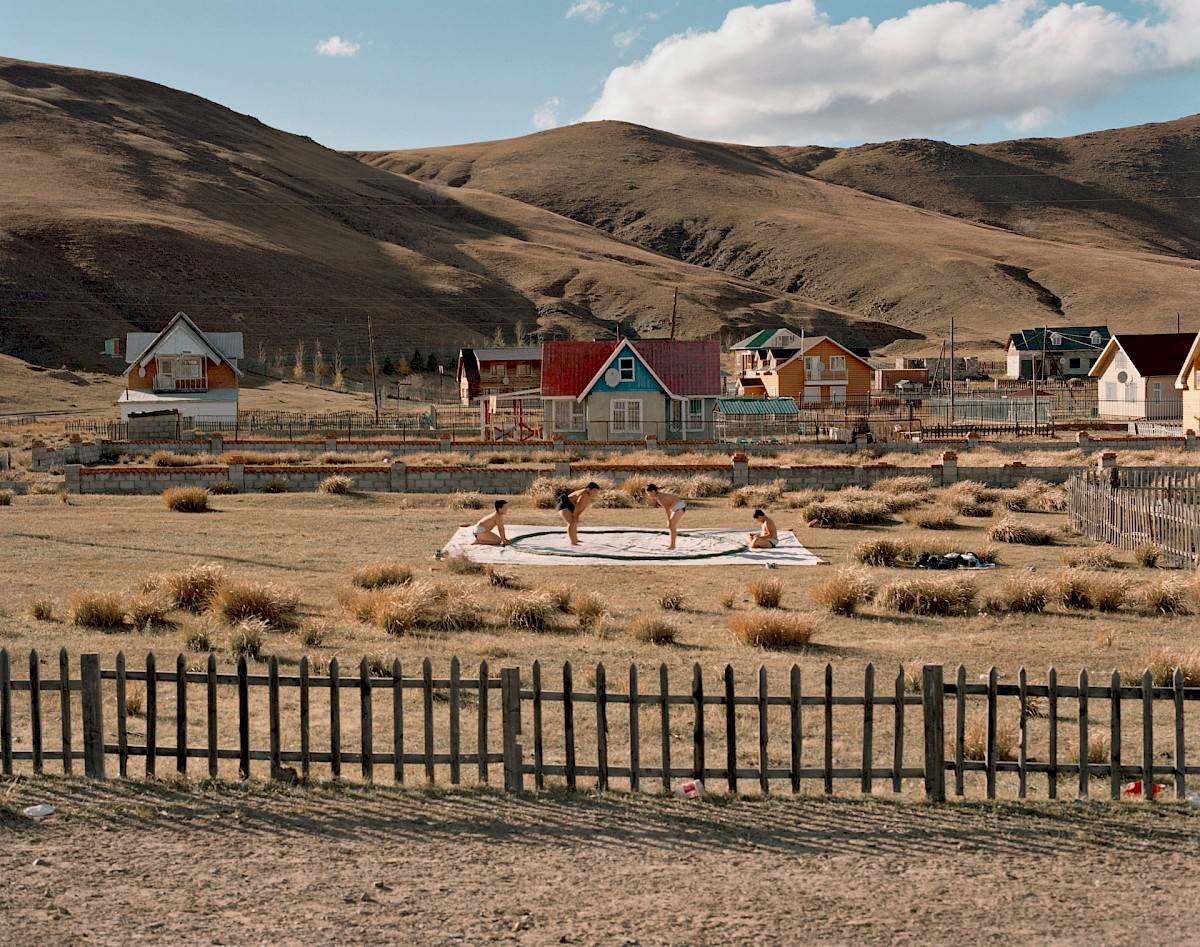 What's the last place you visited and why?
Almeria in Spain, which was really interesting as it's much closer to home, (London), than the locations I usually go to. I was there making a music video and it seemed like an especially fitting area to shoot the film in. This region is home to the original Spaghetti Westerns, and the singer, an American based in London, was making a psychedelic country pop record.
Honey Harper: Catherine Hyland's video for Strawberry Lite  
ES: So much of your work is built on exploration and travel. What, to you, is the importance of travel?
CH: I believe we experience the world through encounters, mostly seemingly inconsequential, short experiences. Tourism specifically in its universality helps us understand and digest the complex nature of the world. The pleasure of discovery and adventure, no matter how choreographed, encourages us to be curious.
Really, all I'm interested in is paying attention. I don't want to control my environment. In fact the less control I have, the better. Traveling for long periods of time is ideal, just giving myself away to an environment or the people I meet and seeing where it leads me. As long as you are willing to give that time away and don't see it as a sacrifice, then I think it can be a very cathartic way to work, as the camera becomes primarily a tool to experience the world and life itself.
Follow Catherine's Travels:
@cathyland1