Man of Parts Founder Stephan Weishaupt doesn't reveal all on first impression. Under a quiet and reserved exterior is a passionate drive to reflect the different worlds he travels through and a strong sense of empathy for those who live with Man of Parts design.  
June 17, 2019
Interview: Michael Murphy
Portrait: Adrien Pelltier
Video & Photography: Ram Accoumeh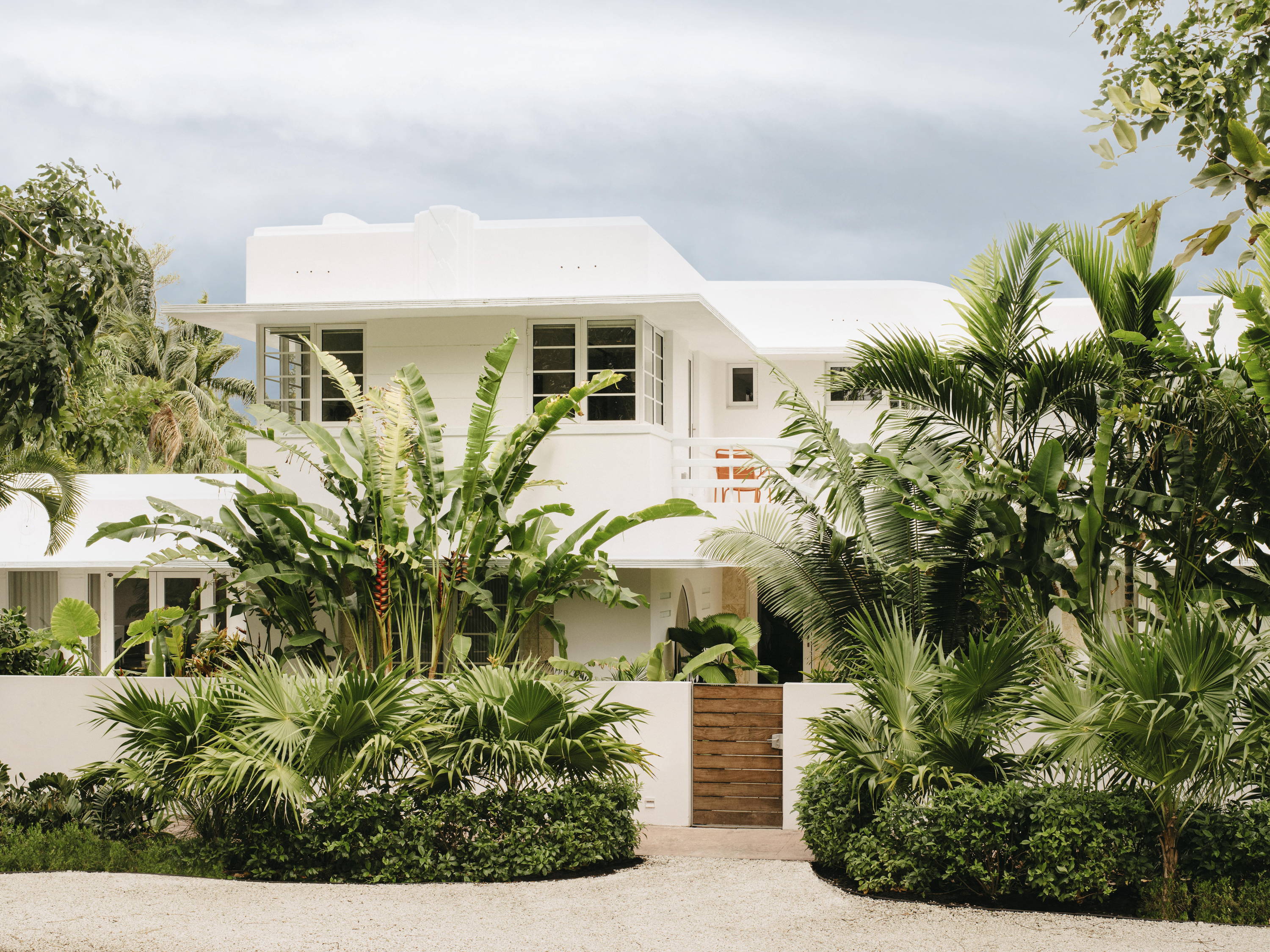 MM: What inspired you to establish 'Man of Parts'?
SW: I saw the need for a company to better reflect the people who live with the design and their varied lives. A Man of Parts isn't defined by borders, styles, or roles for life. They explore and pull inspiration from many places and activities and their homes are a reflection of that. I think many companies try to focus on a single vision of design, often based on a national perspective, and this can feel single note to me. Our clients don't copy and paste a vignette from a catalog page.
 

MM: How can a company create a point of view without a specific aesthetic though?

SW: Design companies can have still have a point of view without prescribing what our client's lives should look like.

In order to be cohesive but still allow different perspectives we don't have an aesthetic but some common elements; All our designs are forward-looking but not avant-garde,they are quietly confident not attention seeking,they respect craft but open to new materials and methods,they have unexpected combinations and detailing and subtle but rich palettes that embrace natural materials. These characteristics allow us to fit in as many contexts as our clients can create and not overpower their design.  
MM: How else are your clients reflected in the collection?
SW: Time is now for many the true definition of luxury for me and for our clients. As much as this is a creative endeavor, I saw a need to address the pain points in a purchase process that isn't what people expect today. In what should be one of the most pleasurable purchases a person makes can often be plagued by service from the last century; a lack of transparency in pricing and communication, pretentiousness, beautiful but ill-conceived designs that aren't available for months after a preview, and delivery dates that get missed a with no explanation nor apologies. We intend to deliver products and address issues with the same level of service that customers enjoy in much more mundane purchases. A flawless product delivered swiftly to enjoy is more desirable than a diamond encrusted limited edition for our client.
MM: How did you go about selecting the inaugural designers for the debut collection?

 
SW: For me it's about working with genuine people. People who are in love with what they do. It's about personal connections and an open mind to collaborate. There are many icons who can create beautiful designs, but I prefer to engage as a collaborator, and see the result of it as additive result not a compromise of a set vision. My approach is like how I consider art, it's not calculated, it's purely emotive and intuitive.

 
 

MM: How do you see the collection developing in the future?
SW: We will add more perspectives from around the world with a diversity of ages, genders and inspirations. We'll explore new ways to connect with our clients and to become yet more personal and find ways to address challenges our clients have in creating our design. It's a less about us and more about them approach.
Still on the surface, Stephan is a quiet man who doesn't reveal all. Watch this profile to get some insight into what lies beneath.