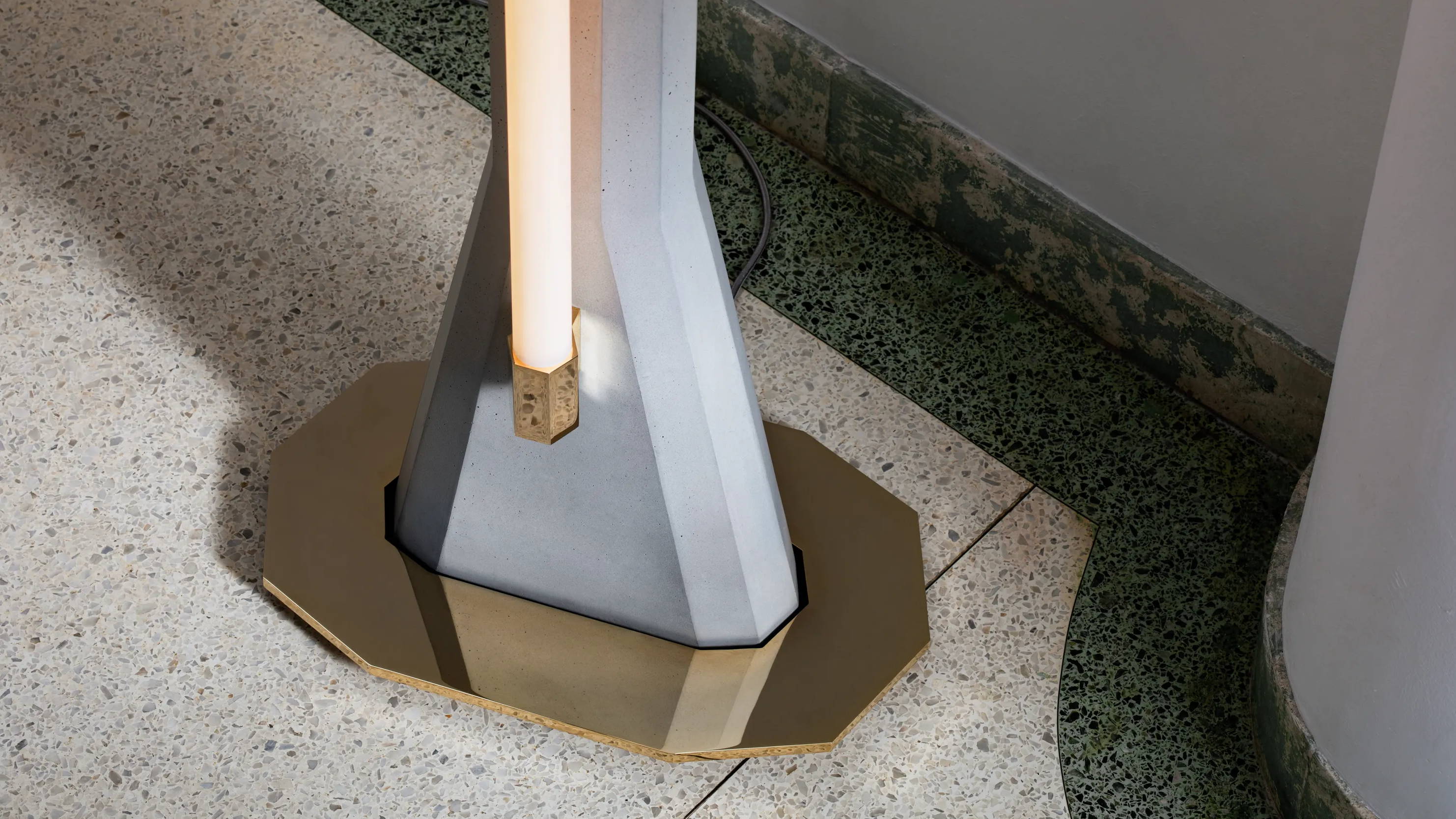 From top to bottom the full picture of 2020 is emerging and it's an exciting one to take in.

A year after the introduction of the collection, we're pushing forward with a quartet of new introductions, with just as many more to come by the end of the year.

Take a look into the future with a preview of the first new releases of the year.

December 12, 2019
Photography: Carl Ostberg & Eric Petschek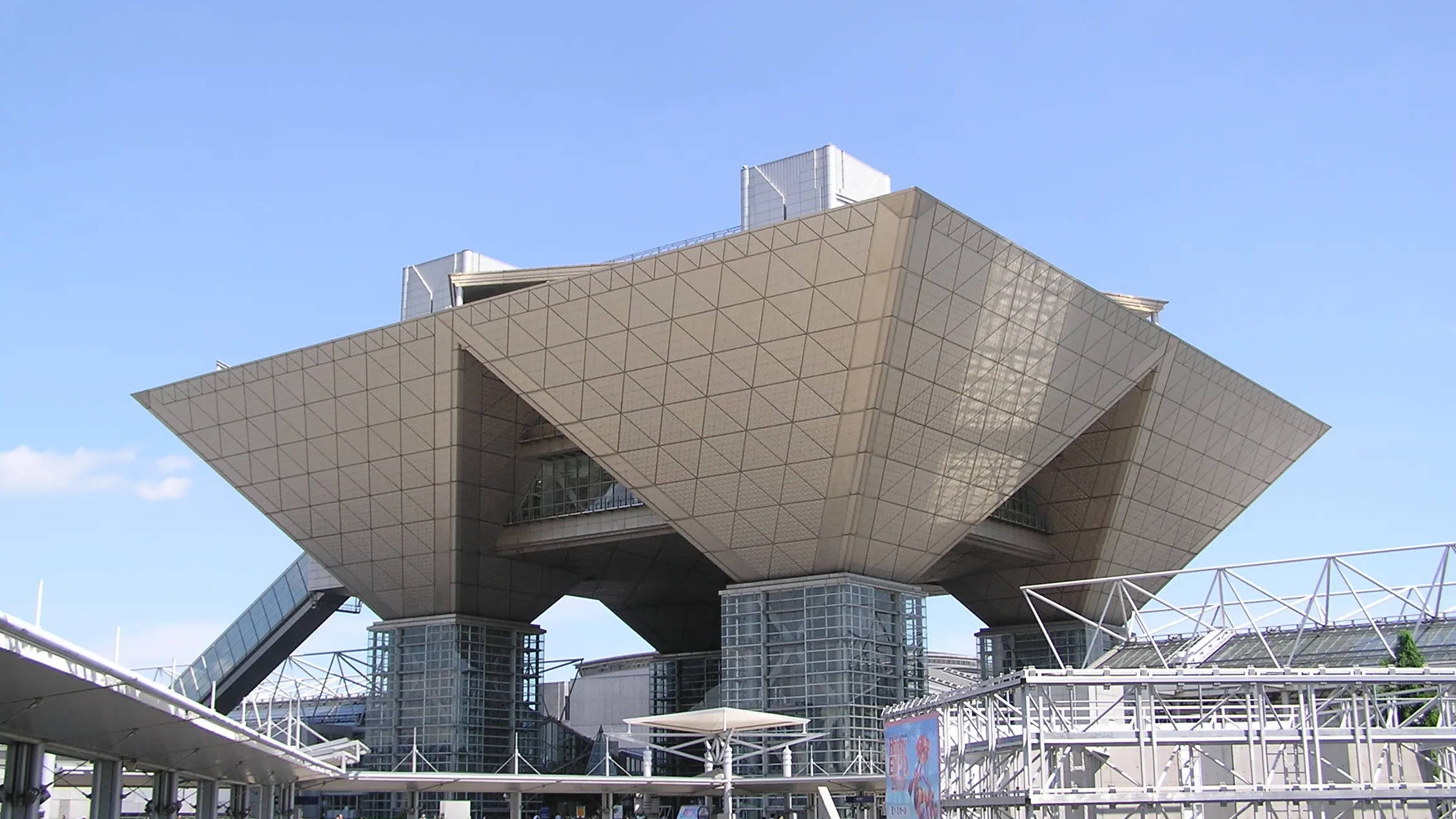 Ginza Lamp by Victoria Wilmotte
The Ginza Lamp by Victoria Wilmotte pays tribute to the sharp lines and creative concrete forms used in Tokyo by Japanese architects like Tao Ando. The warm light and copper detailing balance the austerity a true traditional yin yang approach.
The light reflects the Ginza area's history as a media centre and symbol of "civilization and enlightenment" by helping light the way to new points of view.
Fabrication: Concrete with gold detailing
Light source: LED 3000 Kelvins, Dimmable
Origin: Italy
Pricing: € 3990 (ex. VAT)
Available: Order now. In-stock February 2020
Social: Victoriawilmotte.fr       @victoriawilmotte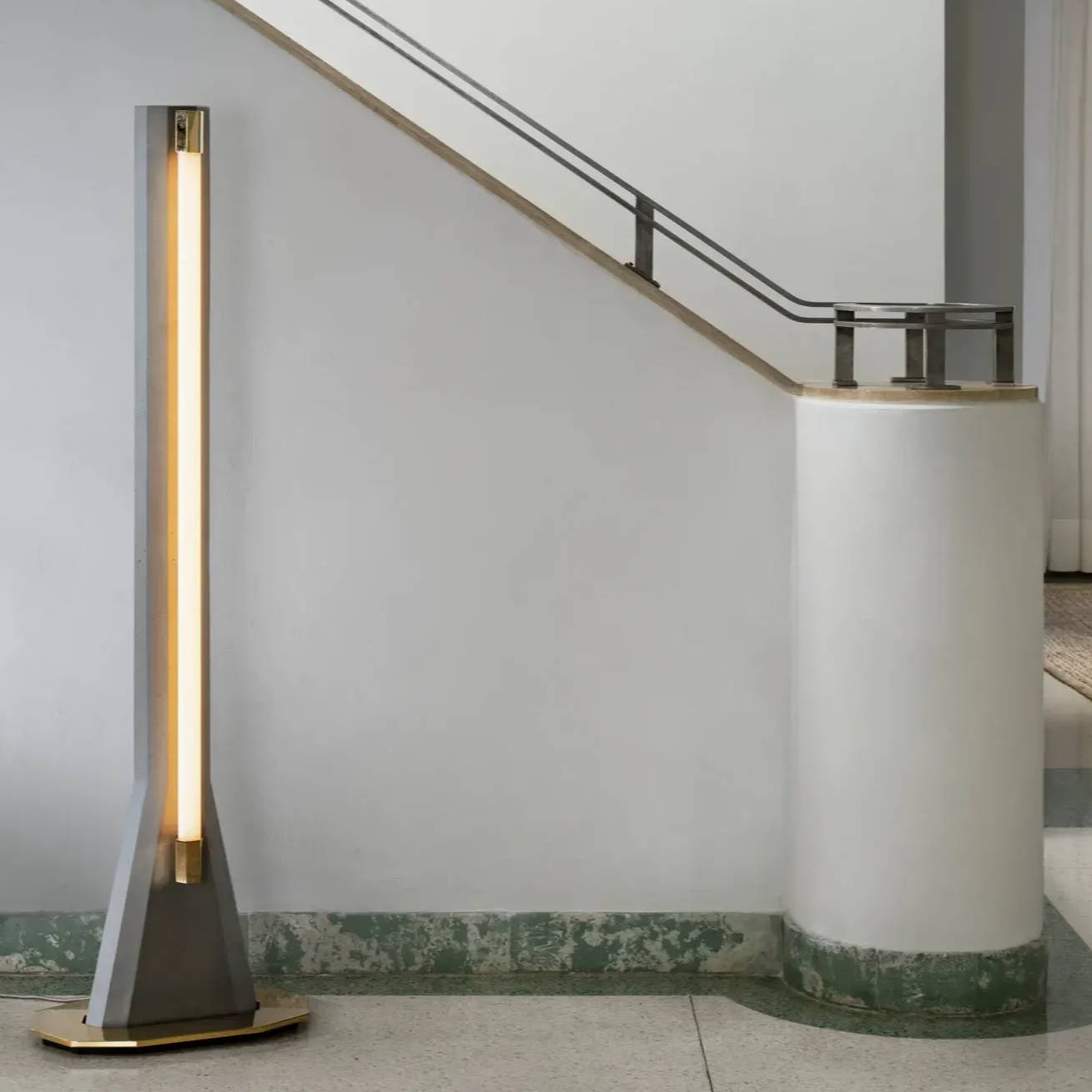 ---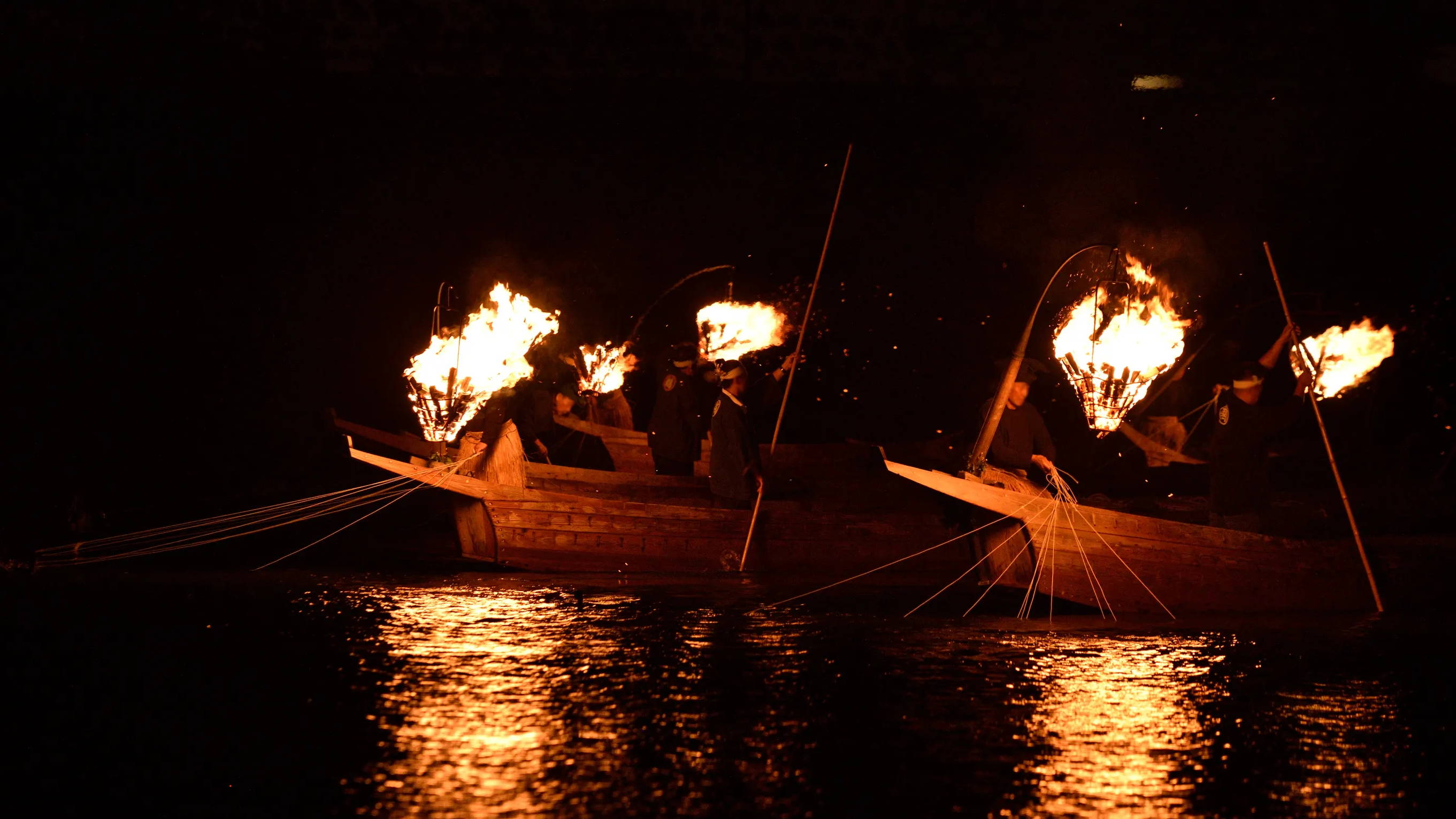 Takayama Lamp by Yabu Pushelberg
Takayama, an Edo-era mountain town in Japan's mountainous Gifu Prefecture, is famed for Ukai fishing. The Fisherman use a 1300 year old technique using trained Cormorant birds who swoop in and catch fish using the light of burning baskets hung on rods over the edge of boats to see their prey.
The arc of the Takayama light by Yabu Pushelberg in textured metal paired with a cranberry woven cord and Tunis marble base with flecks of amber bears an uncanny resemblance to the fisherman's friend.
Fabrication: Textured metal shade, arm and stem with a burgundy coloured woven cord and Sahara-Noir marble base
Light Source: LED with 2700 Kelvins
Origin: Italy
Pricing: € 2490 (ex. VAT)
Available: Order now, In-stock February 2020
Social: Yabupushelberg.com      @yabupushelberg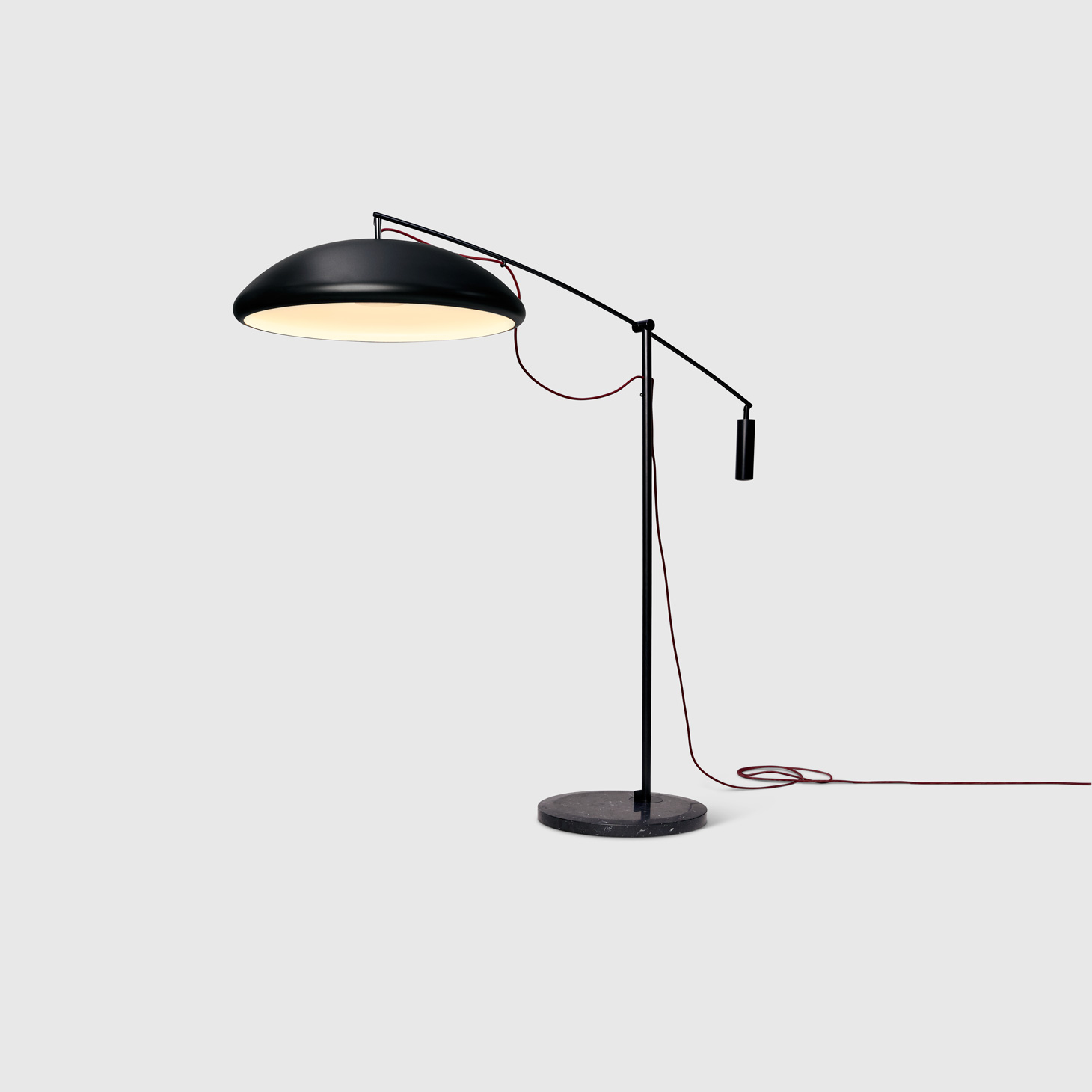 ---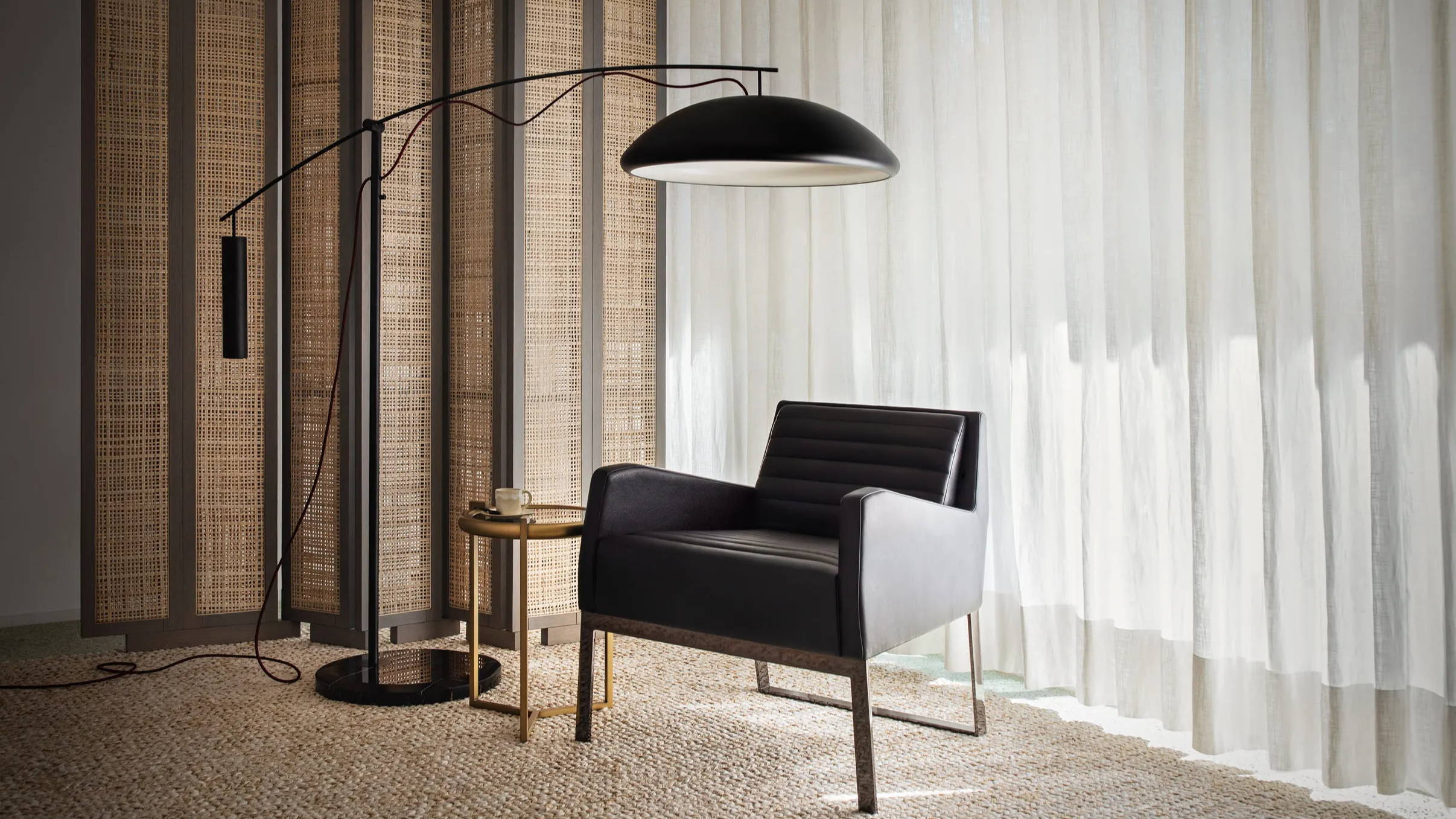 Fleet Street Lounge Chair by Yabu Pushelberg
Crossing The City of London, Fleet Street is home to media barons and St. Paul's cathedral with a mixture of history and hot off the presses.
Yabu Pushelberg have cut a chair with lines as sharp as a infamous Fleet Street resident barber Sweeney Todd. Available with a tufted seat and back or untufted the chair manages to walk the line between new and old.
Fabrication: Solid wood frame with a polished black nickel base and either classic or channel tuft upholstery in leather or fabric
Origin: Italy
Pricing: € 2490/2690 (ex. VAT) for classic or channel tuft versions
Available: Order now
Social: Yabupushelberg.com      @yabupushelberg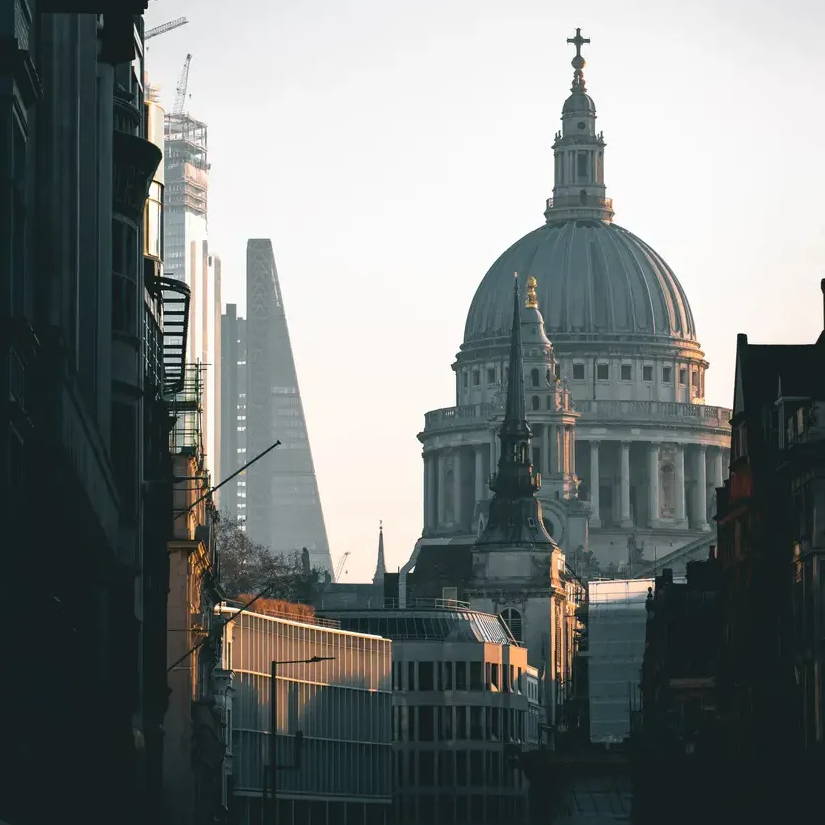 ---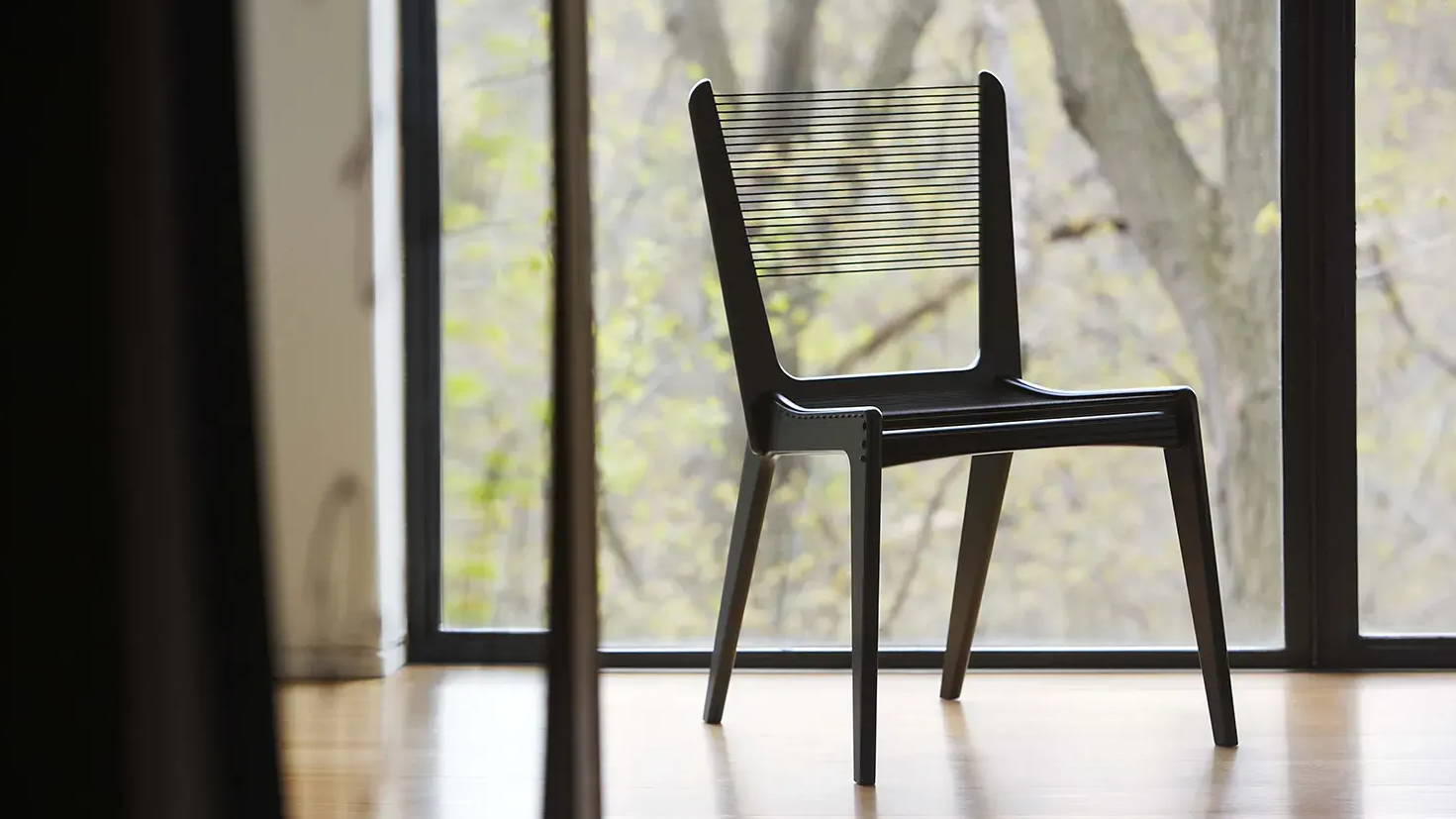 Cord Chair by Jacques Guillon
The re-issue of a classic piece of Canadian mid-century modern design, the Cord chair was designed in 1953 by man of parts Jacques Guillon,
Born in Paris in 1922 he established himself in Montreal and became a true multidiscipenarian before they had a such a term. His work spans across industrial design, interior design, graphic design and architecture from the signature wayfinding for the Montreal subway to the controversial logo for Expo 67.
The Cord Chair reflects the mid-century's finest ability to upcycle simple materials into something noble and new. The solid wood frame in black or walnut is the chair has a seat and backrest made of nylon cord tightly strung like a tennis racket that supports a surprising amount.
Fabrication: Solid Beech lacquered black or solid stained and varnished walnut with black marine-strength nylon cord
Pricing: € 900/990 Euros (ex. VAT) for Black/Walnut versions
Available: Order now. In Stock February 2020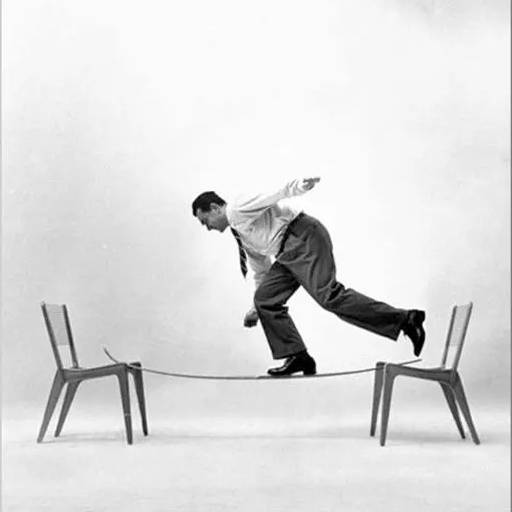 ---