Visit our expanding network of showrooms to experience Man of Parts in person. Our partners are carefully selected to deliver service in the same spirit of civility and consideration.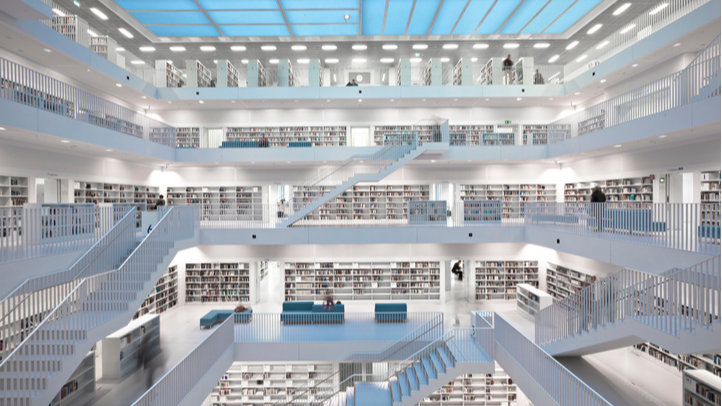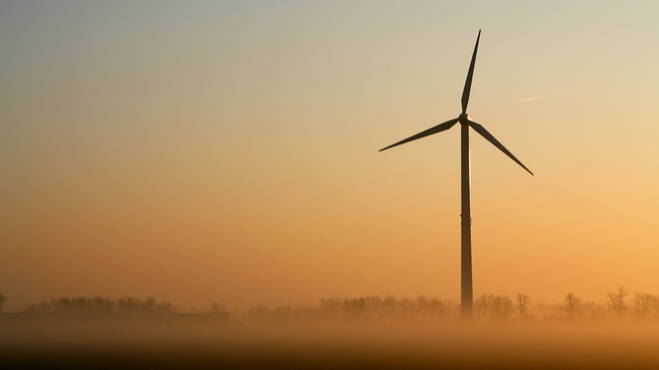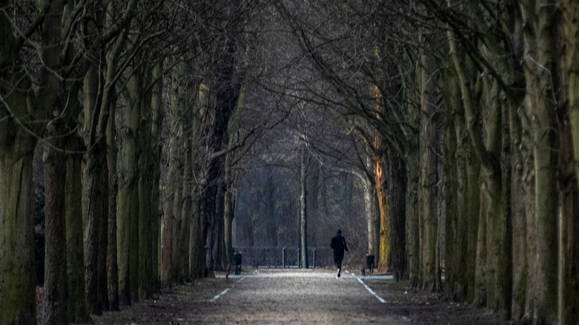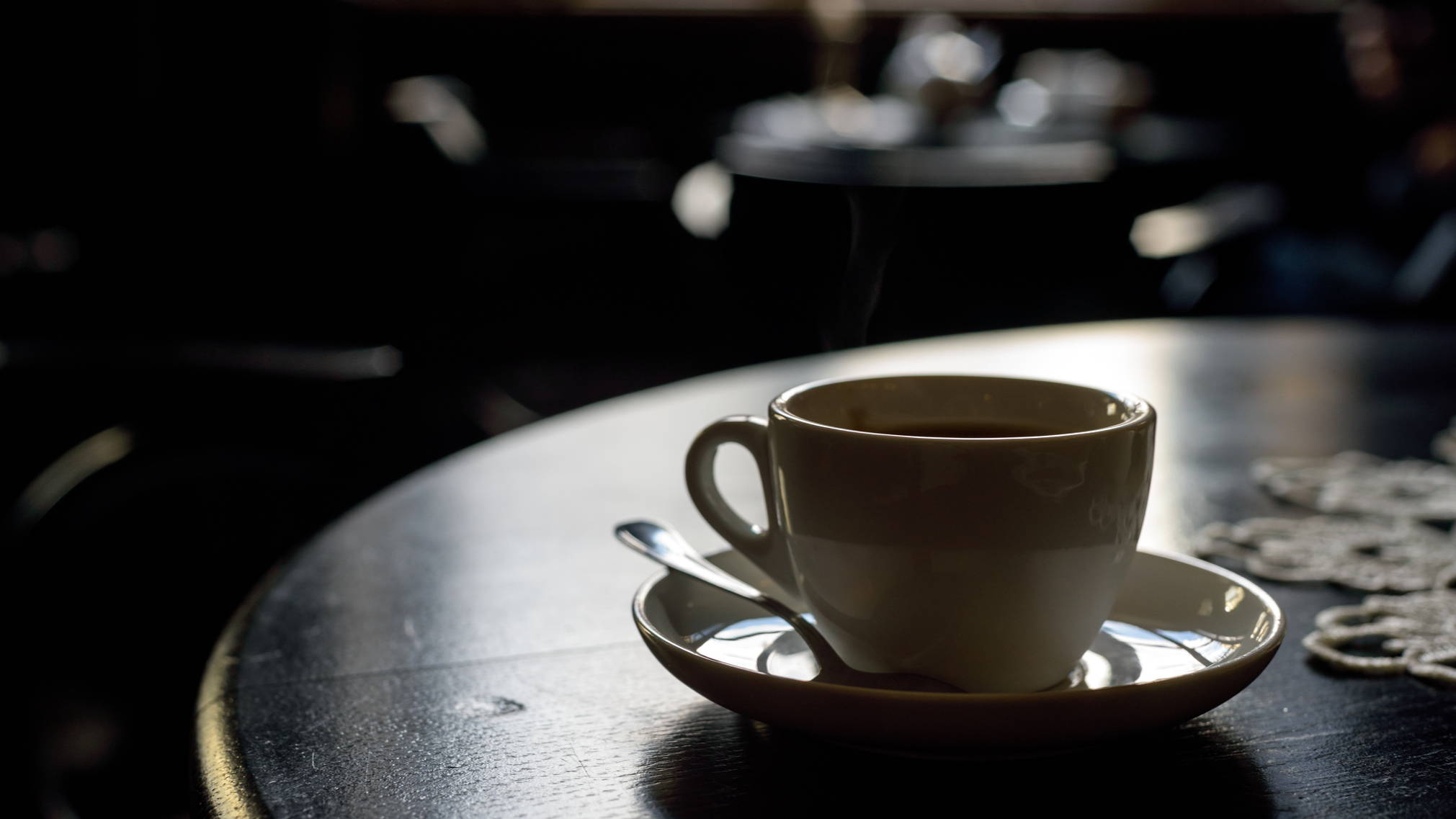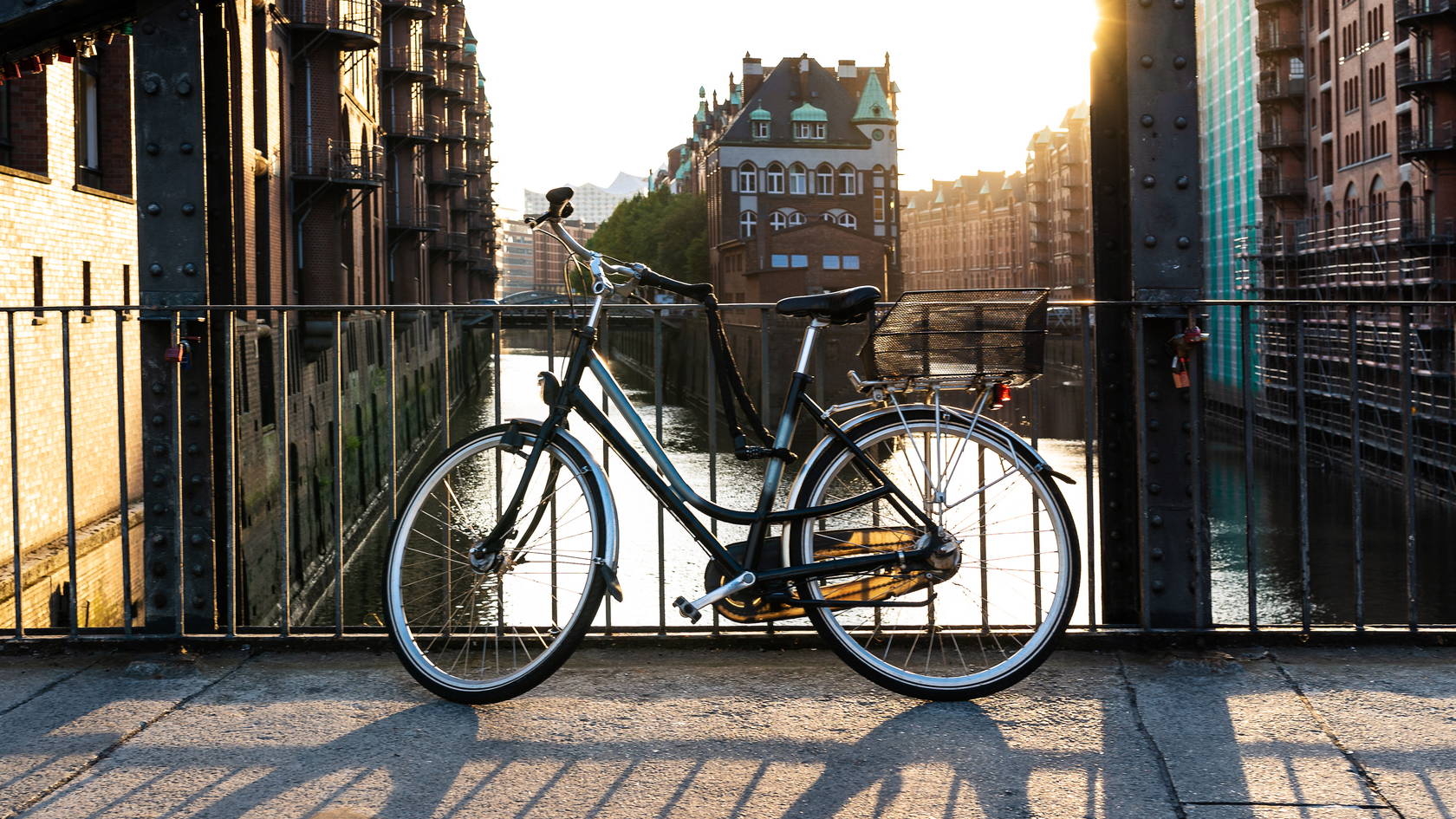 Design destination Avenue Road is our exclusive distributor in Canada and the United States. See our products in their showrooms and private residences.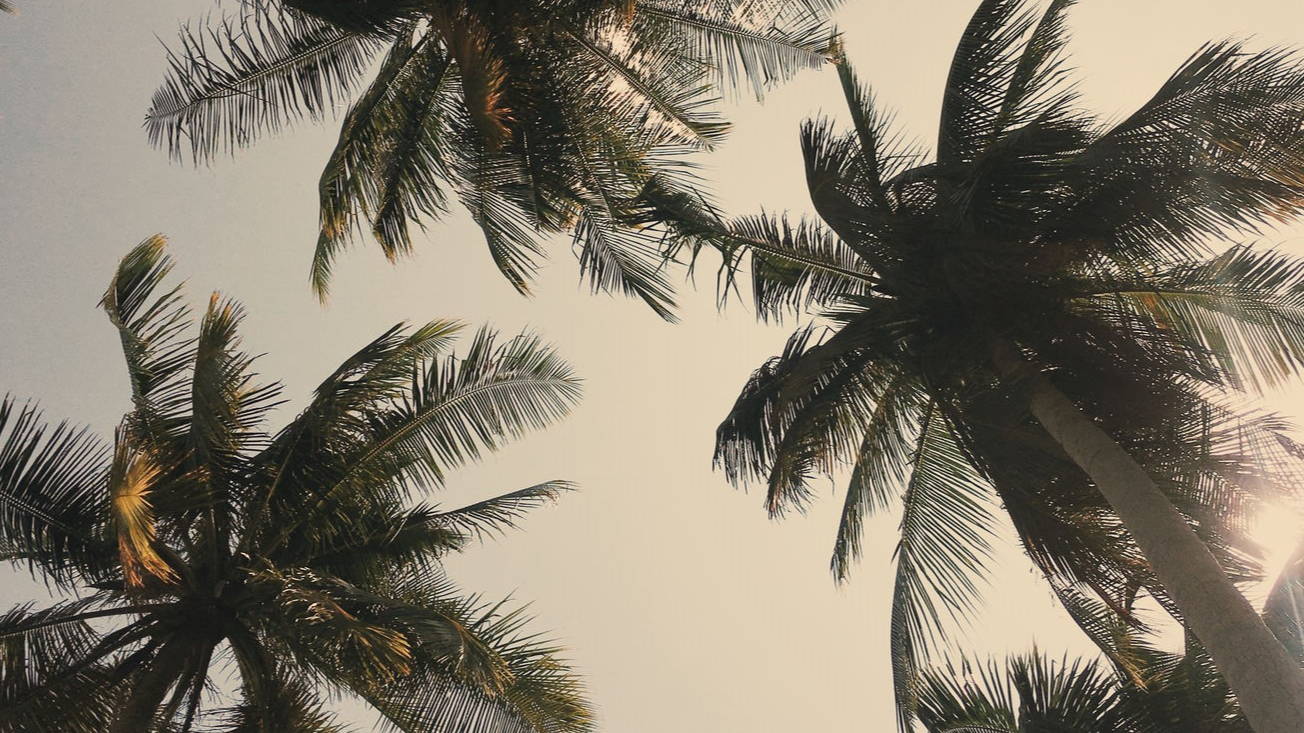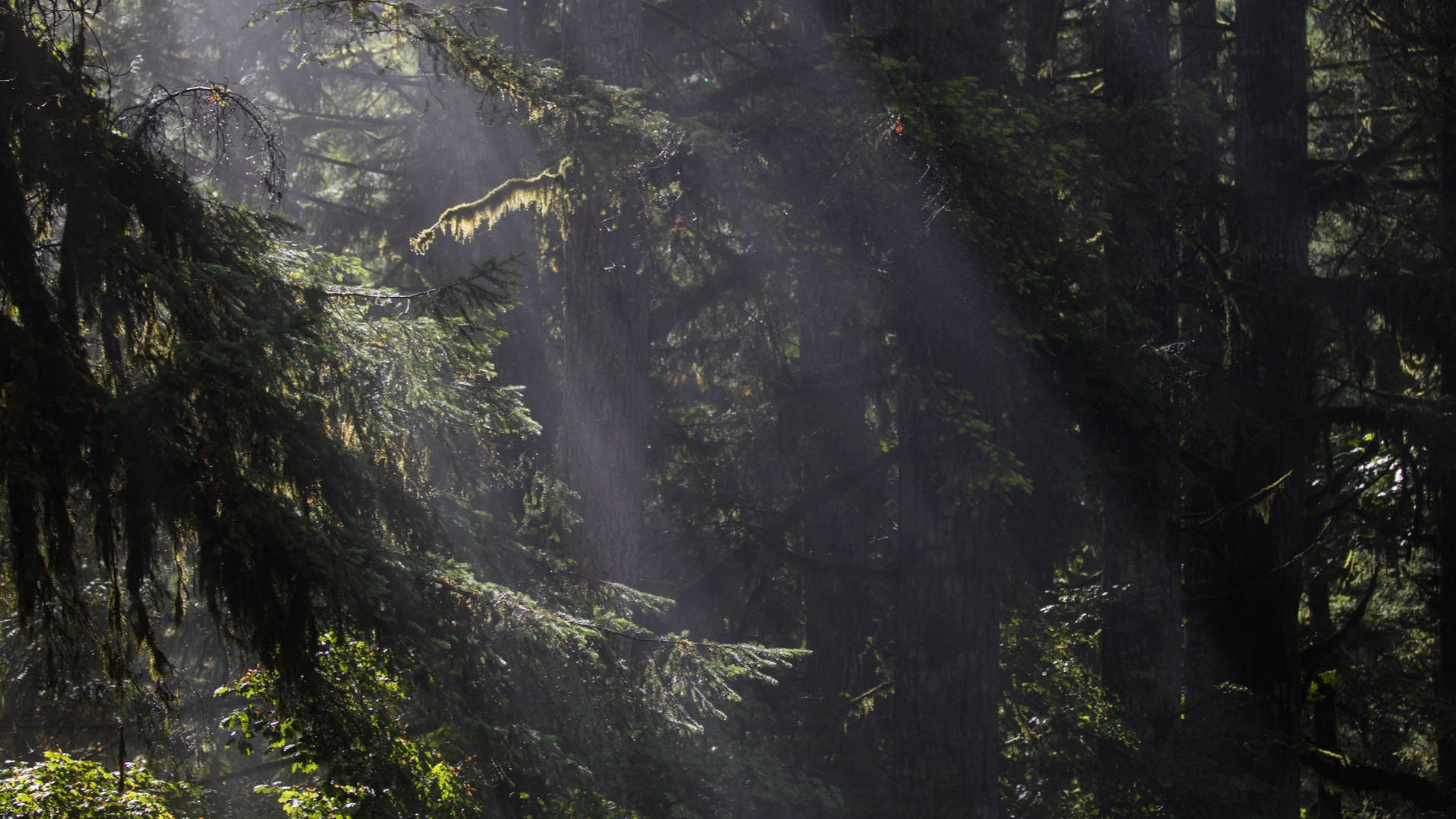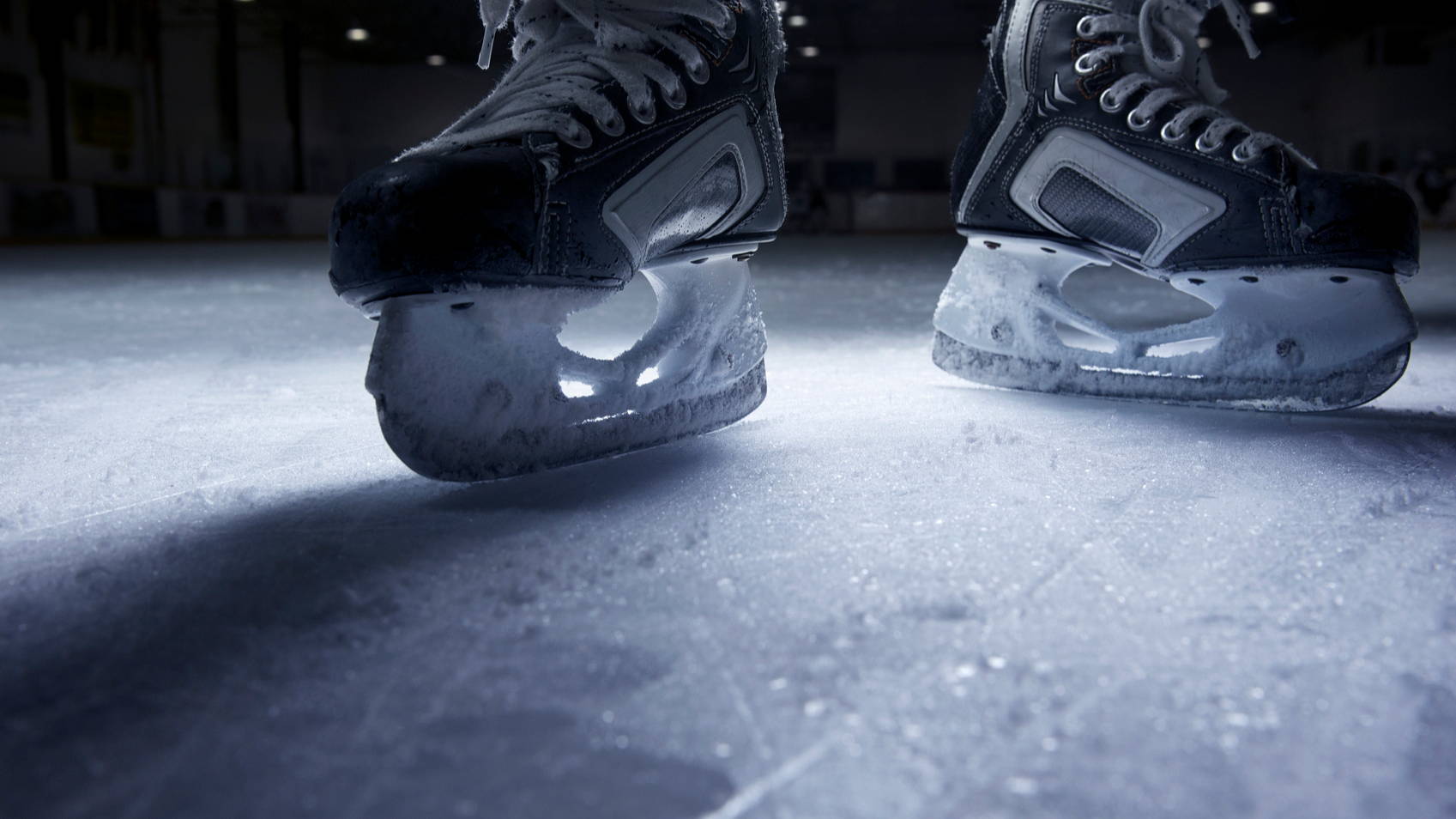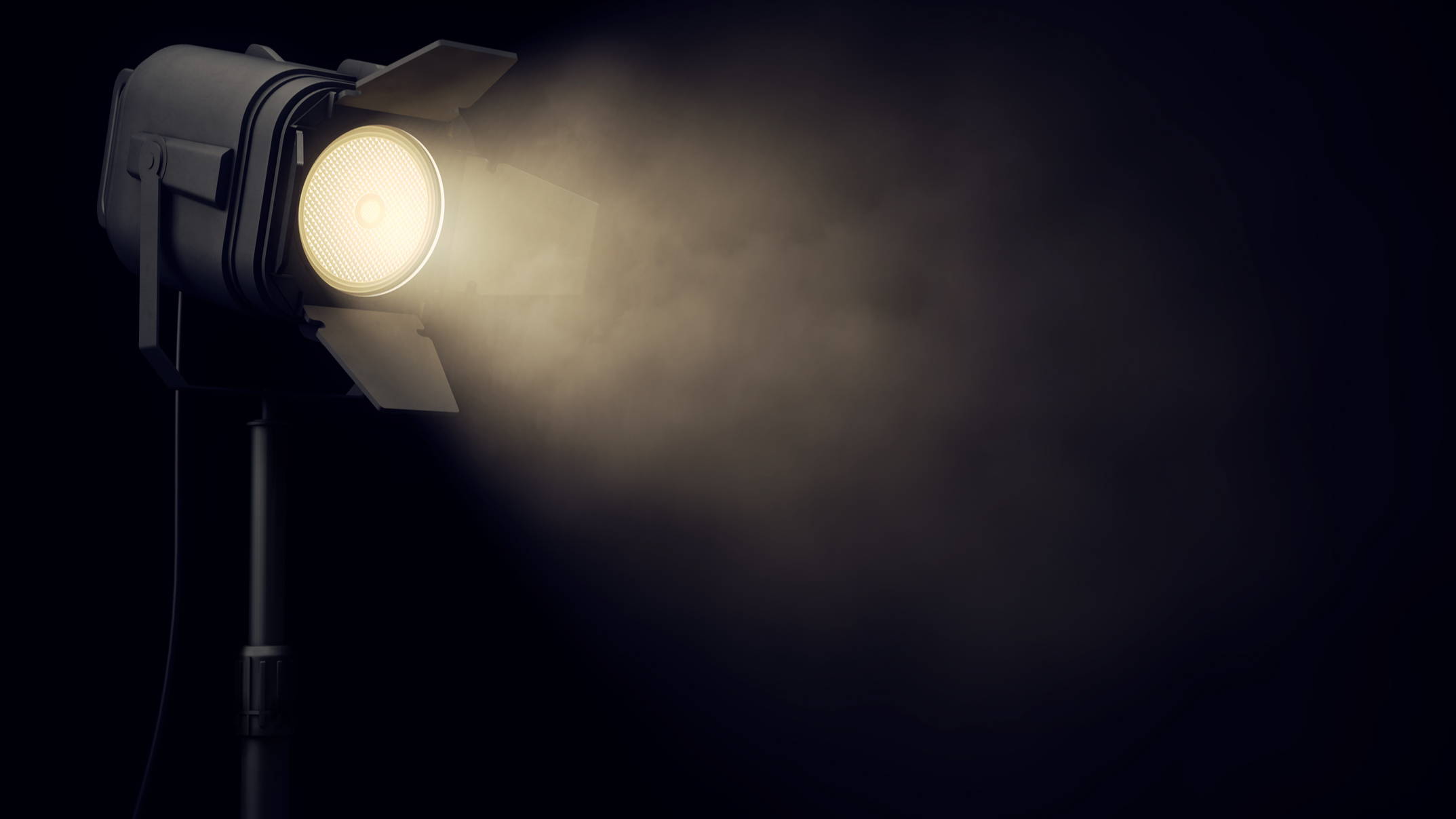 Man of Parts products can be experienced in high-profile public projects from Mumbai to Montreal.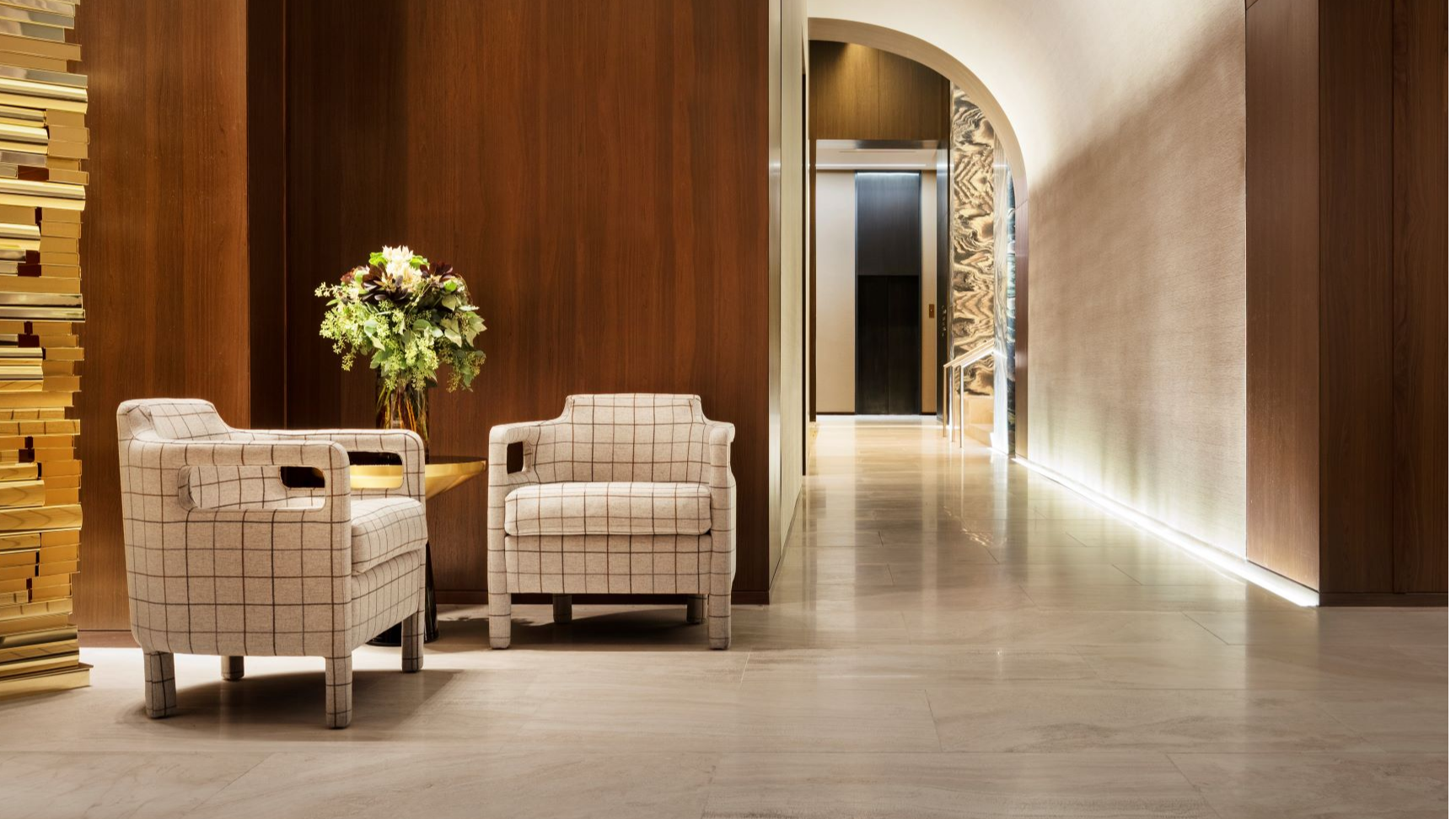 Send us a message if you have a question about a product or if you would like to represent Man of Parts.
Thank you
This field is required
This field is required
This field is required