Undefinable by Definition
A person of many talents and endeavours, a Man of Parts is free to explore, question, and evolve. No longer constrained by borders, styles, or roles, they seek out a diversity of perspectives.

Man of Parts is a postnational brand with design that reflects the world, enabling it to flow between the varied contexts you create with ease. We're open-minded by design.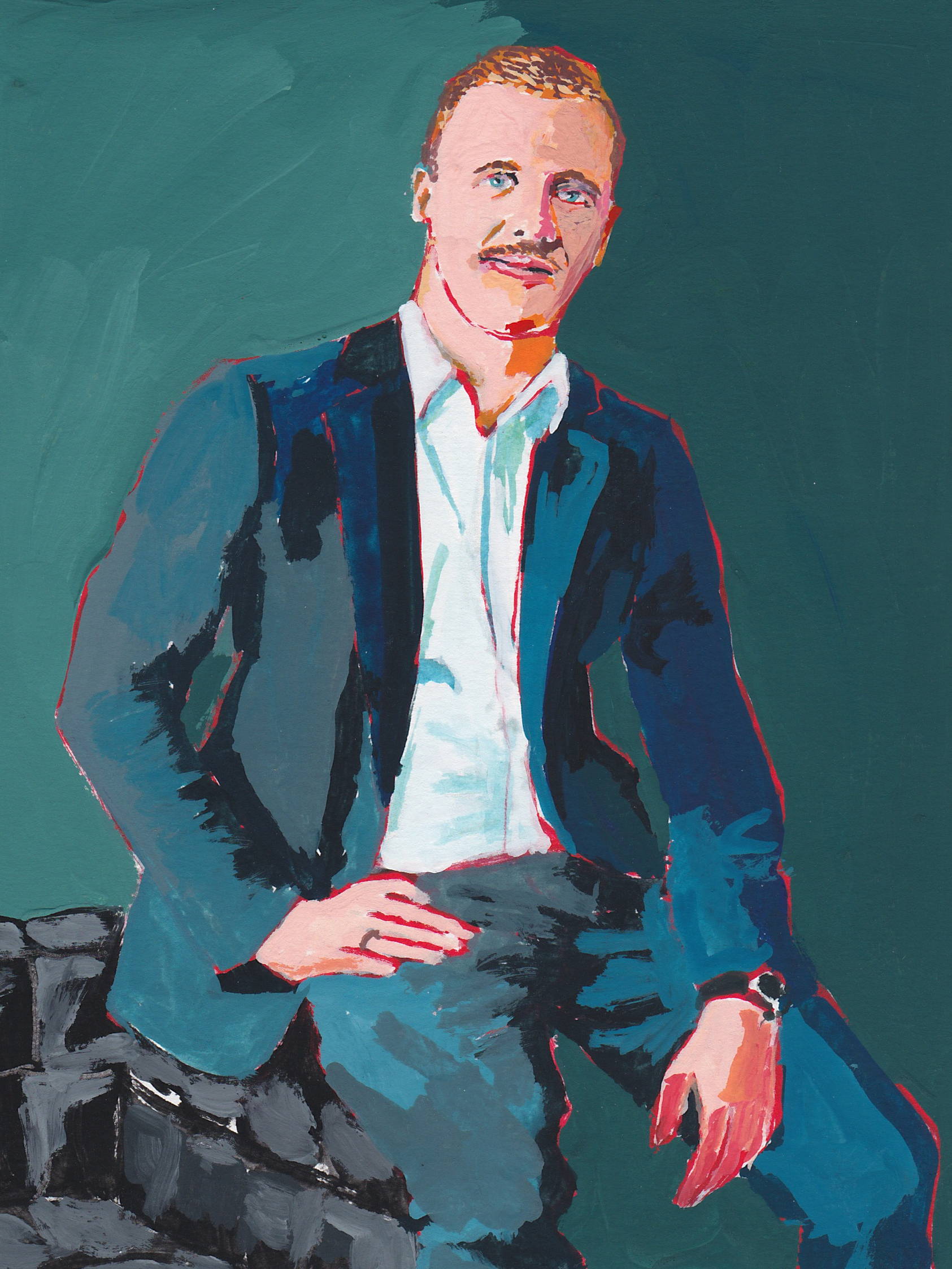 A natural ability to compose both harmonious design and relationships has attracted some of the world's leading designers to collaborate with founder Stephan Weishaupt.

Born and raised in Munich, Stephan's family — a long line of craftsmen, entrepreneurs, architects and artists — informed his curiosity, creativity and an openness to exploring many points of view.

Embodying a Man of Parts himself, Stephan travels the world in search of unique perspectives for North American retail destination Avenue Road. In curating designs from around the world, he was inspired to bring together global influences under one unified collection. With it, he aims to reflect the lives of globally-minded people.

Stephan's focus on the people who live with the design, as much as the physical pieces, drove him to create a new approach to service in an industry that is behind the times. Consideration and civility will be a hallmark of Man of Parts as it is for Stephan himself.

Painting by Adrien Pelletier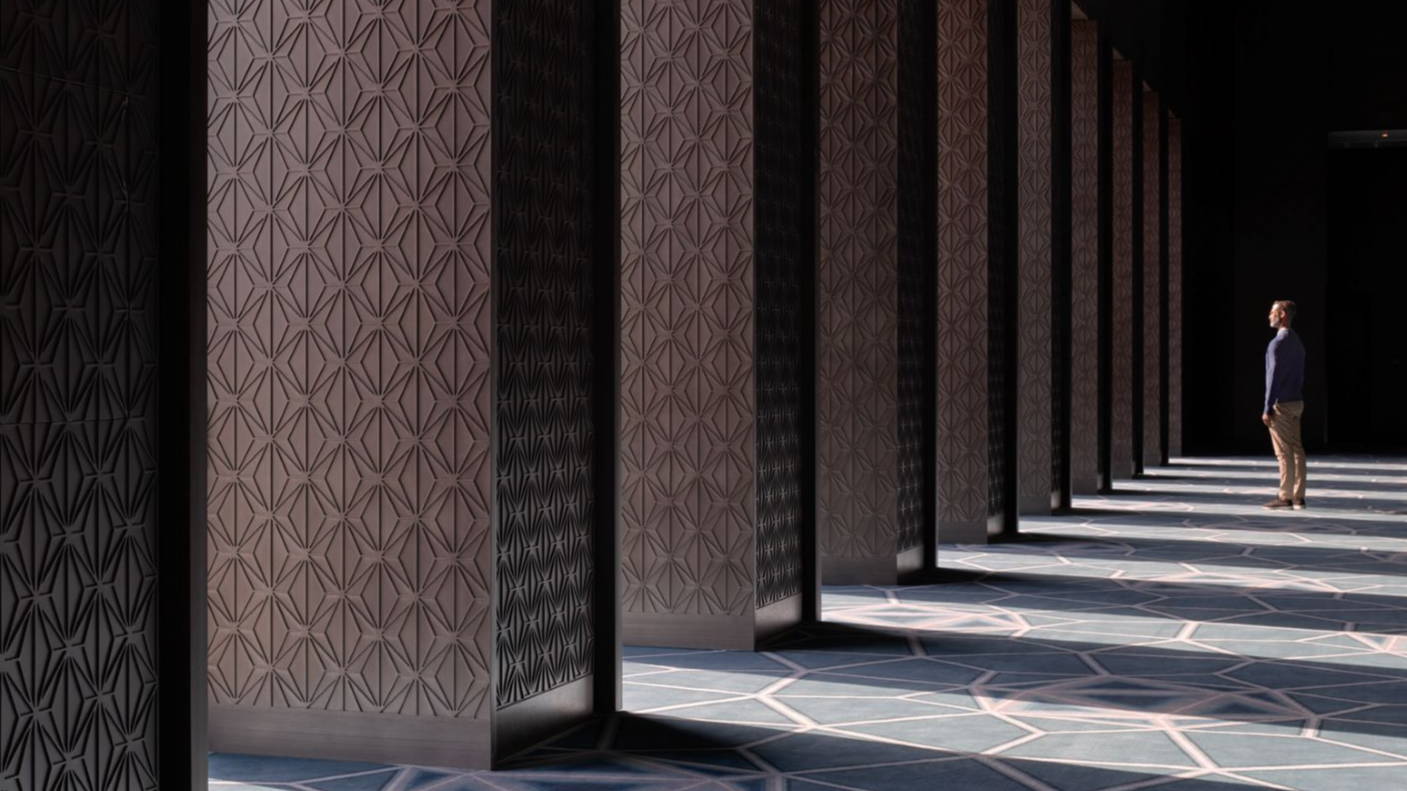 Cross-contextual Collection  
A Man of Parts never needs to shout to be heard. Designed with cohesion in mind, our products reveal their stand-out attributes over time and fit within whatever context you create.

Cross-cultural design references
Forward-looking and quietly confident
Unexpected detailing and reduced lines
Subtle but rich palettes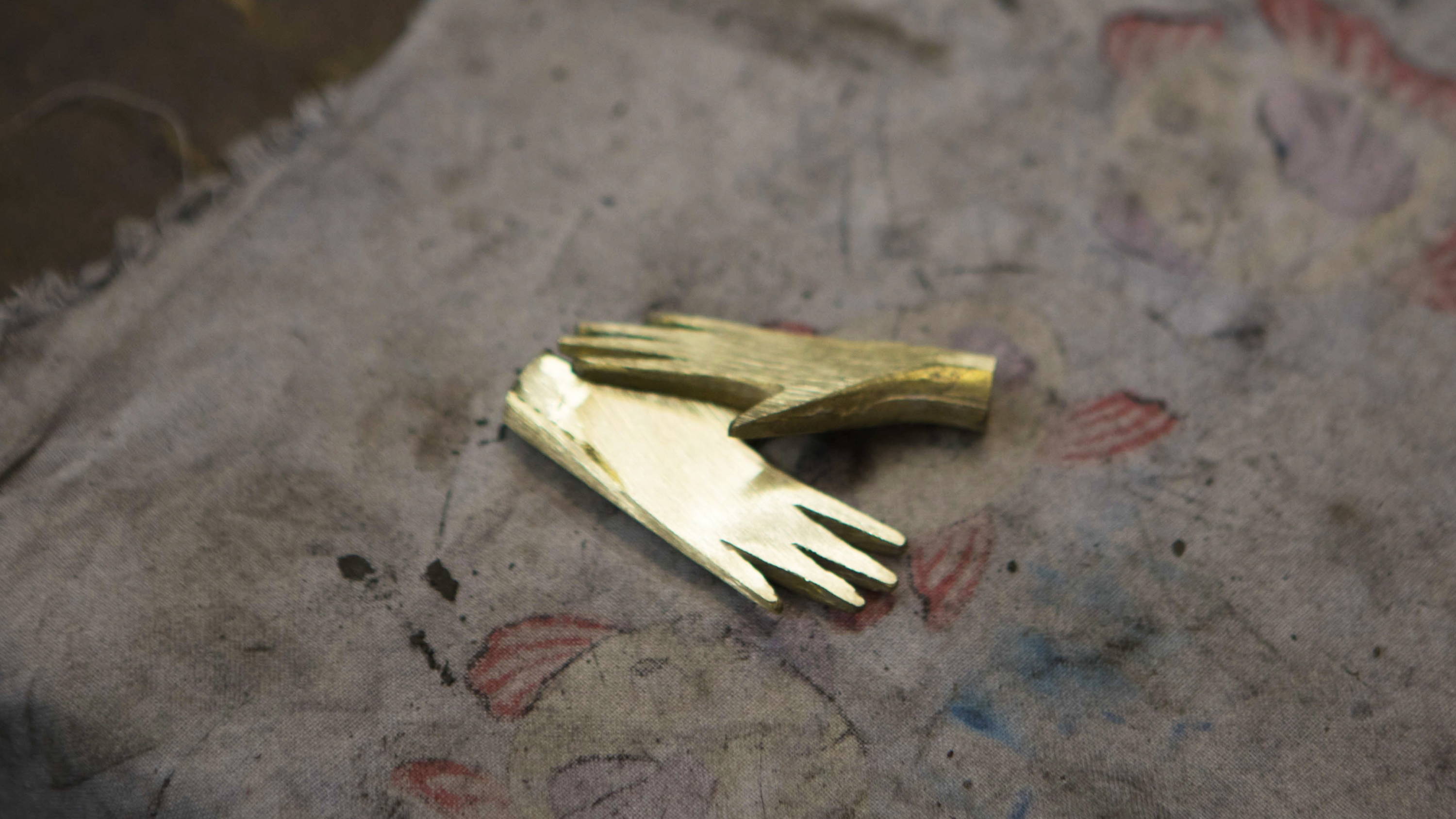 Considerate & Civil Service
A Man of Parts thinks of time as the most desirable luxury. There is no need for craft to be stuck in the past, so we provide civil, considerate, and swift service.

Visualization tools to help you realize your design
Immediate gratification with in stock products
Transparent communication at all points
Making things right instead of putting up a fight